Google Play, Gmail, Maps and other Google services hit by global outage?
25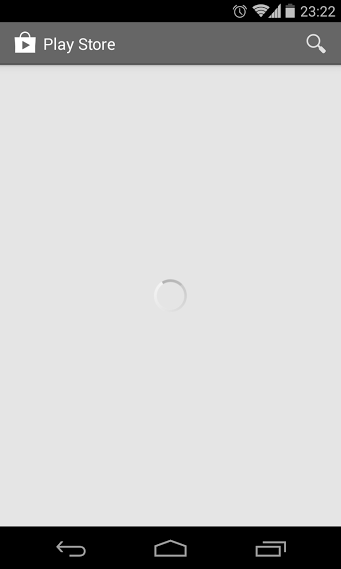 It looks like Google is experiencing some problems with lots of its mobile services, including Play Store, Gmail, and Maps.
We can confirm that, as we type this, Play Store and Google Maps do not work at all in some parts of Europe, while Gmail is also not functioning properly. When trying to access Play Store from any Android handset, we're greeted by a forever-loading (actually
not
loading) screen - as seen on the left. The same can be said about Google Maps.
Further confirming the problems, Droid-life reports that Hangouts isn't working in the US, and neither are the services that we already mentioned above.
Google didn't announce anything about this yet, so we're hoping that the issues - whatever their nature is - will be solved quickly. Because, you know, it sucks not having access to your email, Play Store account, or Maps.
Are you experiencing problems with Google services at the moment? Let us known in the comments below (mentioning your location is optional).
Update
: Everything seems to be back to normal now, after several hours in which many users reported issues.