Google Photos can now create Love Stories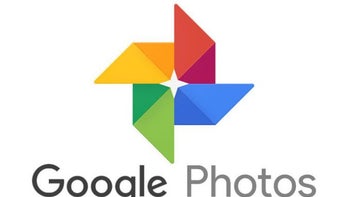 One of the more fun features that you might not really know about or use all that much in Google Photos are with the movies you can have the Google Assistant make for you. If you just pick a bunch of photos and videos, Google can make a movie for you, but there are also interesting themed options like "They grow up so fast" and now a new "Love Story".
Google had introduced new options for Assistant-made movies before, including one for Valentine's Day, Mother's Day, and Father's Day. This new option, seems like it would be fairly similar to the Valentine's Day Themed movie, but without the holiday branding. The Assistant could still use a bit of help though. We made a few movies to try it out and the results were mixed. One video came out quite well aside from a couple blurry pics being included, but one video of a husband and wife clocked in at a mere 19 seconds, despite thousands of pictures to choose from.
Still, if nothing else the Google Assistant has proven it can learn and do better in the future, so maybe we'll give the Love Story another shot down the road. If you're interested in trying it out, you may see an Assistant card in the Google Photos app that will help you through, or on the Assistant tab of the Photos app you can choose to make a movie and Love Story should be the last option at the bottom of the list.