Google OnHub router now supports Philips Hue lights and is $20 off throughout September
1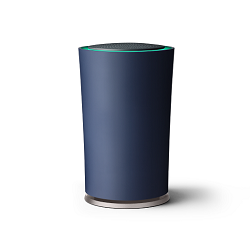 Routers are generally pretty unexciting things to talk about. They're absolutely necessary for our smartphones, tablets, and other gadgets to get access to our home Internet connections, but when compared to all of the other tech products on the market, they're decidedly boring. Google shook things up a bit in the router world last year with the introduction of Google OnHub. This router, manufactured by TP-LINK, promised to deliver uncompromised speeds and ease of use. The router was met with a heap of positive reviews, and Google even went on to release a follow-up with Asus in October of last year.
Along with offering killer speeds and a dead simple platform for modifying the router's settings, Google's OnHub routers come equipped with something quite interesting. You see, both of the OnHub models come packed with support for IEEE 802.15.4, Weave, and Bluetooth Smart. Thanks to these radios that are built directly into the routers, they have the potential to connect to smart home products, such as security cameras, household appliances, door locks, and more. Although those radios have been there since these routers were first released, they've been dormant since they hit store shelves. That is, until now.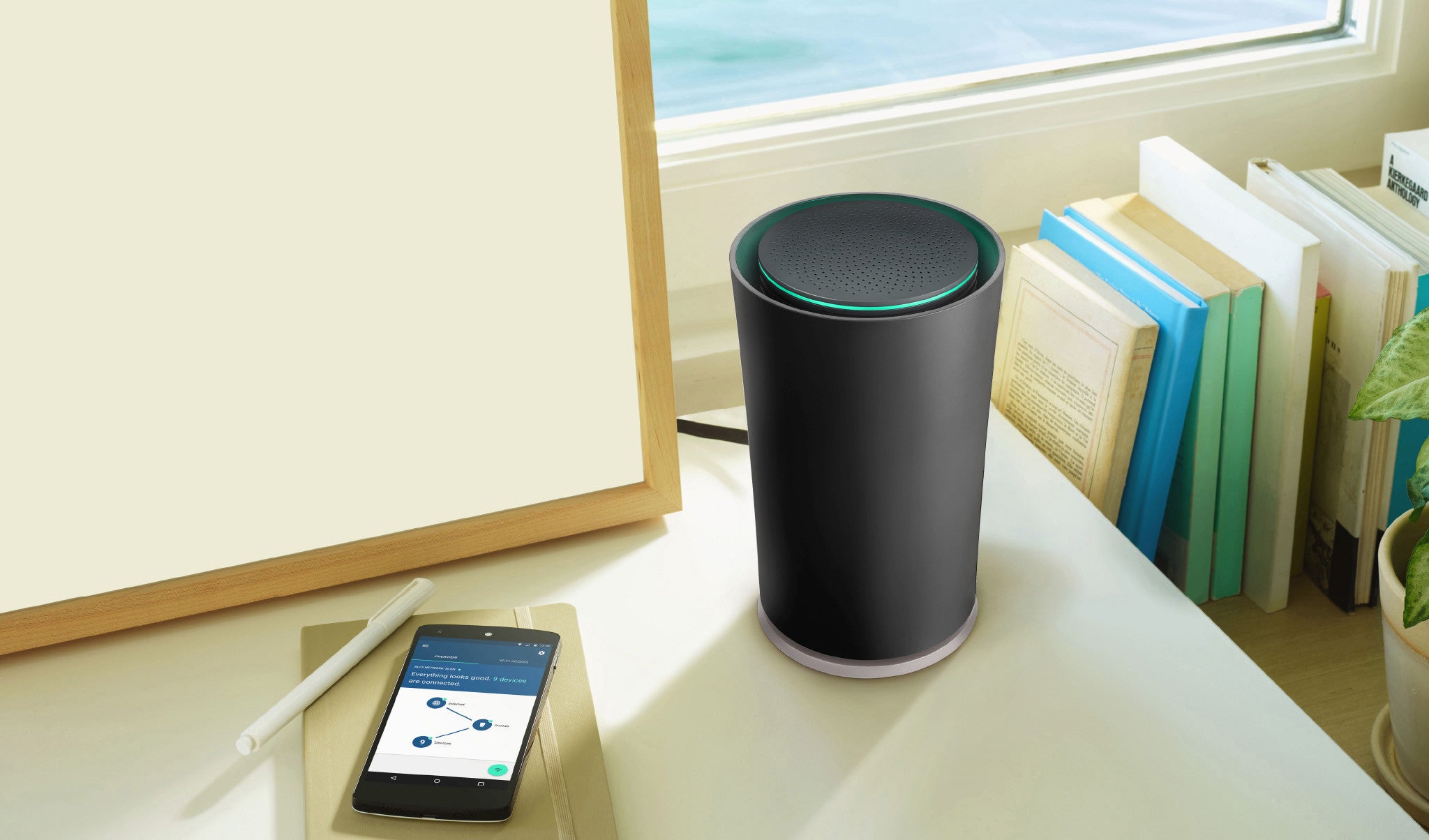 Starting today, Google's OnHub routers now offer support for direct integration with Philips' Hue line of smart bulbs. Whether you're connected to an OnHub router as a guest or protected user, you can go to "On.Here" from any browser and get a full set of controls to tweak and modify any Philips Hue bulbs that are in your home. This is the first smart home gadget that can be controlled via Google OnHub, and we're hoping that this is the start of many more smart home integrations to come.
On top of this, Google is also celebrating OnHub's first birthday by offering
$20 off of the TP-LINK OnHub router
between now and September 30. This discount is currently available from the official Google Store and Amazon, but you can also take this deal to your local Walmart or Best Buy and have them price match it for you in-store.
Google's OnHub routers are not cheap by any means, so if you've been eyeing them for some time now, being able to score $20 off and bring the price down to just $179.99 is a pretty sweet deal. However, make sure to keep an eye on Amazon, as the TP-LINK OnHub router is currently selling for just $167.98.