Google Maps updated for Android, brings awesome Bubble Buttons
12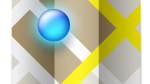 Google Maps for Android has been updated to version 5.9, and it brings along with it some pretty nice new features. As usual, it's not a huge update, but the features it brings are quite helpful. As we mentioned last time Google Maps was updated, it now
supports transit navigation
, which allows you to see how many stops there are before your stop when on public transport, and that feature has gotten a little better.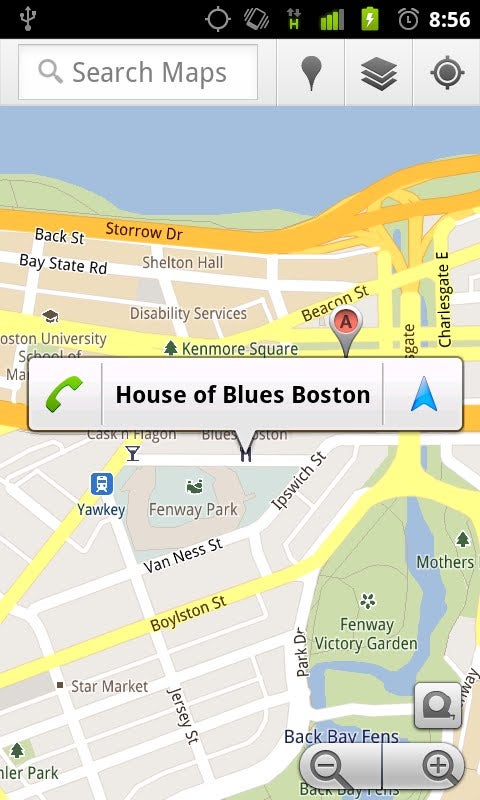 Version 5.9 adds support for transit navigation on Android tablets, but even better, it adds voice and ring notifications for transit navigation, meaning you don't have to keep checking Maps to see where you are in relation to where you want to be. Maps will notify you when it's about time to get off the train (of course this service uses approximate transit travel times when GPS isn't available, so it may not be entirely accurate if you're in a subway dead-zone, but still quite helpful).
The other big addition comes in the form of a Labs feature called Bubble Buttons. Now, we're not sure why this is a Labs feature instead of a baked-on option, because it is all sorts of awesome. As with other Labs features, you have to toggle it on in the settings, but once you do, it will add bubble buttons to place markers to quickly call or navigate to that place without having to drill down into the Place Page. Very useful indeed.
The update is live in the Android Market right now.