Google Lens can recognize the breed of your dog or cat and tell you facts about it
7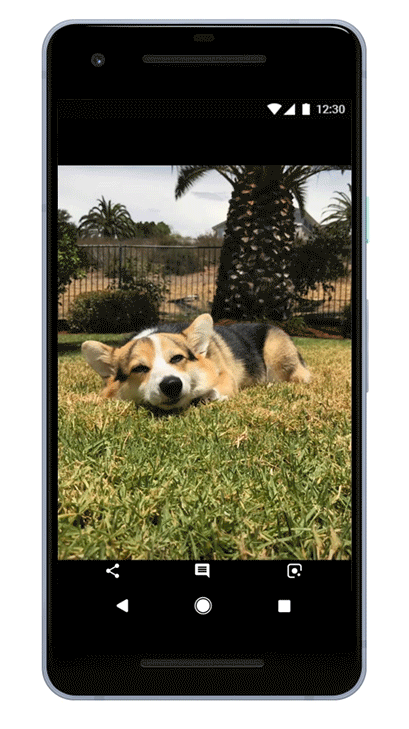 Google Lens is Google's augmented reality software for picture analyzing, available in both
Google Assistant
and Google Photos. The way it works is you point the camera at something and Google Lens will give you some information based on what it sees. For example, holding your camera against the Statue of Liberty would make Lens give you info about the building, including location, height, weight and so on. Google Lens is still in testing phase but gets smarter and smarter as days pass. As of today, the app can recognize different cat and dog breeds and give you information about them.
The breed recognition feature works the same way other features in Google Lens work – you point the camera at a dog or a cat, or choose a picture from your gallery, and the software will make an analysis on the picture, providing you useful information in the process. Currently, when you point your camera at a dog, the app will show you its breed and some interesting facts about it. If it's unsure of the breed, Google Lens will show you a list of suggestions instead. No more "gray dog with long ears" Google searches.
Cat and dog recognition is just a small part of what Google has planned for Lens. The company announced back in February it would focus on improving the animal and plant recognition capabilities of the Google Lens.