Google Keyboard updated with personalized suggestions
18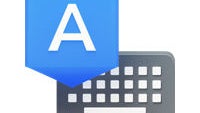 You had to know that this was coming at some point. Google didn't push its own keyboard app into the Play Store simply to add gesture typing. The plan was likely always to make the Google Keyboard more Googley, and today starts the rollout with that update. Google has begun a rollout of an update to its keyboard which adds personalized suggestions.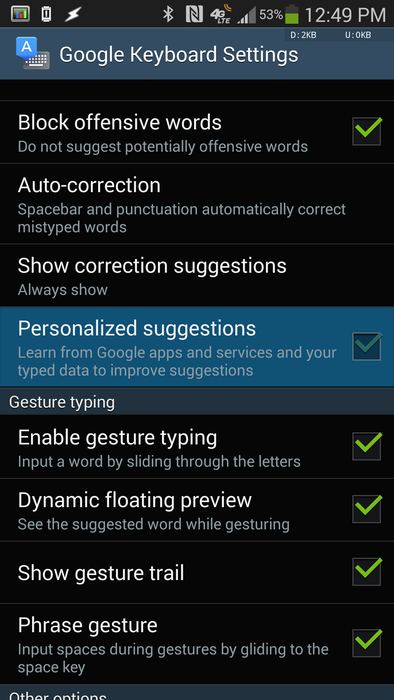 This is not the same as the personal dictionary that already exists and is synced to your different devices via Google's cloud. This update brings personalized suggestions that Google has learned from your usage of other Google products. The feature is turned on by default, but the keyboard will give you a very prominent warning the first time you use it after the update. It warns that the keyboard will use suggestions learned from other Google products and services, meaning Gmail, Calendar, Google+, Drive, etc.
You can turn off this feature and
delete
the data Google has gathered to power this feature if you want. If not, your keyboard should get quite a bit smarter in a very short period of time, assuming you have used other Google services enough. And, as always, if you don't like the privacy implications of this feature, and turning it off and deleting the data isn't enough for you, there are plenty of keyboard alternatives in the Play Store that you can grab instead of Google's offering.
The update will be rolling out over the next few days, but if you want to sideload the update, you can grab the APK at the source.