Google Keep is now out for iPhone and iPad
8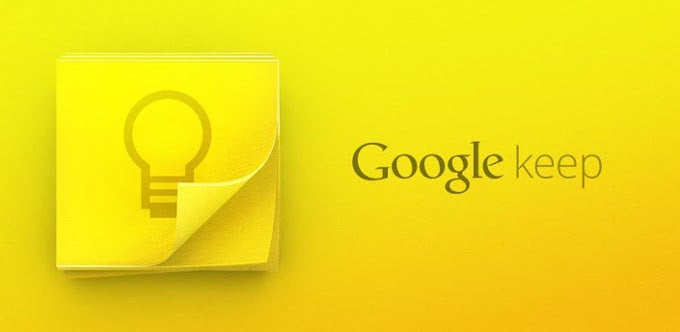 Finally! One of the most popular Android note-taking apps, the simple and straightforward Google Keep is now out for iPhone and iPad.
Google Keep is a notes app that emulates the look of colorful sticky notes, and it's a really simple notes app that works on both mobile and desktop, syncing effortlessly across all devices. Its clever color system (you have eight colors of notes to choose from, and you can have, say, red notes for personal stuff, green for to-dos, and so on) allows you to quickly sort through and filter messages, and in addition to all that you can also easily attach images, add text labels, share notes with your contacts and copy notes to Google Docs.
Simple, fast and now - on iOS
Google Keep is not a direct rival to the super sophisticated Evernote, but it's a simpler and faster solution that will be just enough for everyone except power users and has gained over 425,000 reviews and between 50 and 100 million downloads on Android.
For users who are invested in Google's excellent cloud ecosystem of services, including Google Drive, this has been a piece sorely missing on iOS, and now it's here. It's still striking that it took Google 2 and a half years after the launch of Google Keep on the Play Store to make it available on iOS.
Interestingly, the launch of the app practically coincides with the launch of iOS 9, where Apple itself brought huge improvements to its stock Notes app, adding support for drawing images and much more complex formatting.
Do you use Google Keep and are you planning on using it on iOS? Let us know in the comments section below.