Google Hands-free reportedly a real thing. Talk your way through the web while driving
9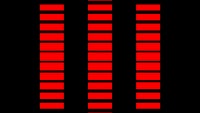 A couple of months ago,
we heard a rumor about KITT
– Google's "hands-free" project (though the company reportedly refers to it as "eyes-free"). It is said to be a program developed specifically to help drivers interact with their Android device, while keeping eyes on the road. To accomplish this, it would purportedly take voice commands, read notifications out loud, and display large, readable icons on a black background.
It would seem like Google hands-free is really under development, and apparently may even arrive soon, as Android Police reports that it has found a card of the same name on a regular Android device, though when pressed – it does nothing. It is reported that any user can find it in their Android smartphone (probably needs to be a 4.1 + device) by typing "hands free" in the Google Seach app. A reader created a GIF, showing a "g" symbol appear in the phone's status bar for a moment after tapping the card, then disappear.
We tried it on a couple of devices of our own and, unfortunately, found no trace of said function. Maybe it is limited to a region, or has been removed by Google by now. If you are just now reaching for your phones and trying to find it – let us know if you do.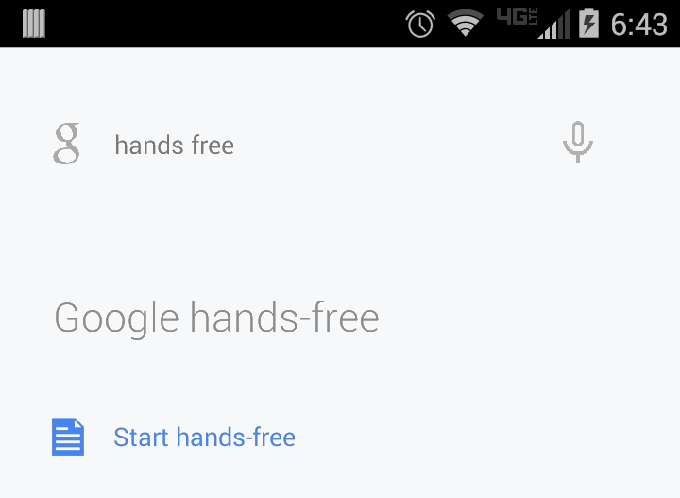 source:
Android Police
Recommended Stories