Google Duo updated to version 2.0 on iOS and Android
6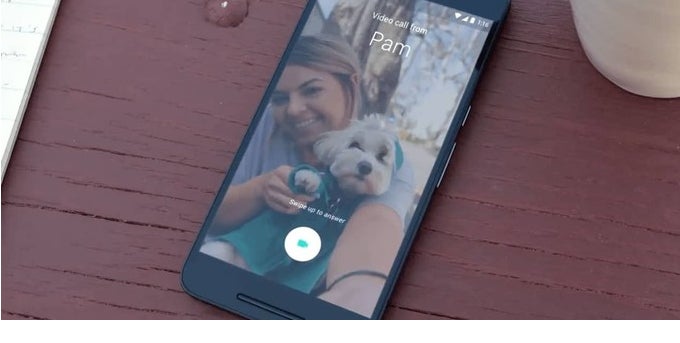 Along with the recent launch
of its Allo instant messaging service, Google has rolled out updates to Duo -- Allo's video chat-centric cousin. With Duo 2.0 for iOS and Android Google hasn't gone too crazy with any major new features, but users do receive a welcome array of bug fixes and performance optimizations.
Despite its status, Google has failed on many occasions in the social networking space. Those with strong memories may recall
Photovine
, the Big G's Instagram incarnate that seemed to disappear as quickly as it arrived back in 2011. Then, of course, there's Hangouts, which
has apparently realigned its focus to enterprise
in light of Duo and Allo. Sure, it'd be harsh to label Hangouts as an out-and-out flop, but by Google standards, one cannot deem it as a success story.
Though Duo, as a service, doesn't bring anything wildly new or different to the table, it does provide a simple user interface that works across the two major mobile platforms. Like many of its contemporaries, Duo expected to include support for audio-only calls in the near future, though this recent update does not include said feature.
Are you all about Google's Allo and Duo? Be sure to grab the Duo 2.0 update for your handset below, and let us know in the comments whether you stumble across any noteworthy quirks or bugs.
Download Google Duo for Android | iOS