Goat Simulator is now free on iOS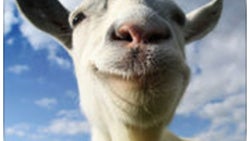 Goat Simulator, the immensely popular, nonsensical sandbox game that puts you into the hooves of a psychotic goat bent on destroying the world, is now free on iOS (it usually goes for $4.99). Following in the footsteps of other (non-)simulation, self-aware games such as Surgeon Simulator, Goat Simulator struck gold with its tongue-in-cheek humor, buggy physics, and intentionally broken gameplay that ofter rewarded the player for breaking the game.
We like to think that Goat Simulator takes place in the fever dreams of a psychotic goat. Because we don't know how else to explain the fact that the game lets you perform a sacrificial ritual — by dragging human bodies to a large pentagram using your tongue no less — and become a demon-possessed goat with telekinetic powers. Do we have your attention now? Good.
Goat Simulator is irreverent, low-brow humor at its best. The game is so utterly broken and bizarre, but it revels in its stupidity in such a nonchalant and self-aware way, it will have you laughing out loud the first few times you play it. We'd say $0.00 is a pretty good deal for Goat Simulator, so go grab it using the link below.
Download Goat Simulator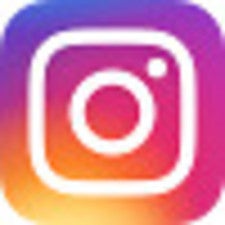 PhoneArena is on Instagram
. Follow us to stay updated with fresh news and flashy media from the world of mobile!
via
TouchArcade