Gmail for iOS gets an update to play with Chrome
6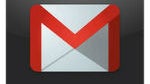 We knew that the update would eventually make the rounds, and it is slowly filtering through Google's iOS software portfolio. First, it was
Google+ to be able
to open links in Chrome, then Google also updated its new acquisition Sparrow to do the same. Now, it's time for Google's flagship Gmail app to also get the feature.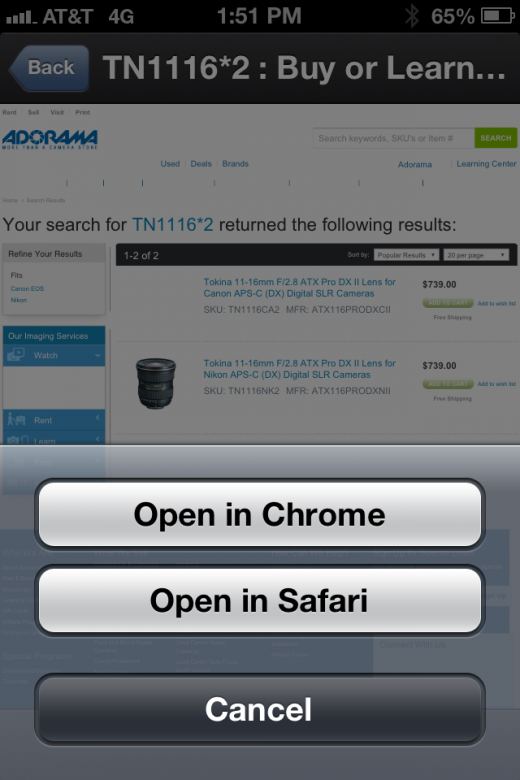 Of course, the update not only allows links in Gmail to be opened in the Chrome browser (assuming you have it installed on your iOS device (and that you actually prefer it to Safari)), but the update also has the obligatory "bug fixes". Surprisingly, that's the entire update. When the feature came to the Google+ app, it wasn't even listed on the changelog. Sparrow at least bundled the feature with improved IMAP support, but Gmail has really nothing more to add than that feature.
This just leaves a couple of Google's apps that don't have the option to open links in Chrome. The Google Search app as may not get the option since it is basically a web browser itself. So, we're assuming Google Drive and Google Voice will be next up to get the option (not counting the standalone Google Maps and YouTube that will come with the launch of iOS 6.)
If you want to give Gmail a try, it's available for free in the
iTunes App Store
.