Get $60 off these massive battery packs (that can jump start your car)
We may earn a commission if you make a purchase from the links on this page.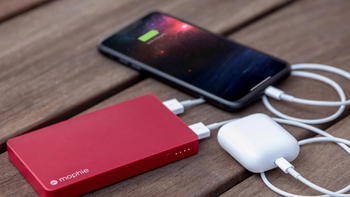 Zagg is a well-known brand that offers a wide range of electronics accessories, like cases, screen protectors, and Bluetooth audio. For Black Friday, it's holding a major sale for some of its sub-brands like Mophie and Halo, with some serious discounts on its most powerful battery packs.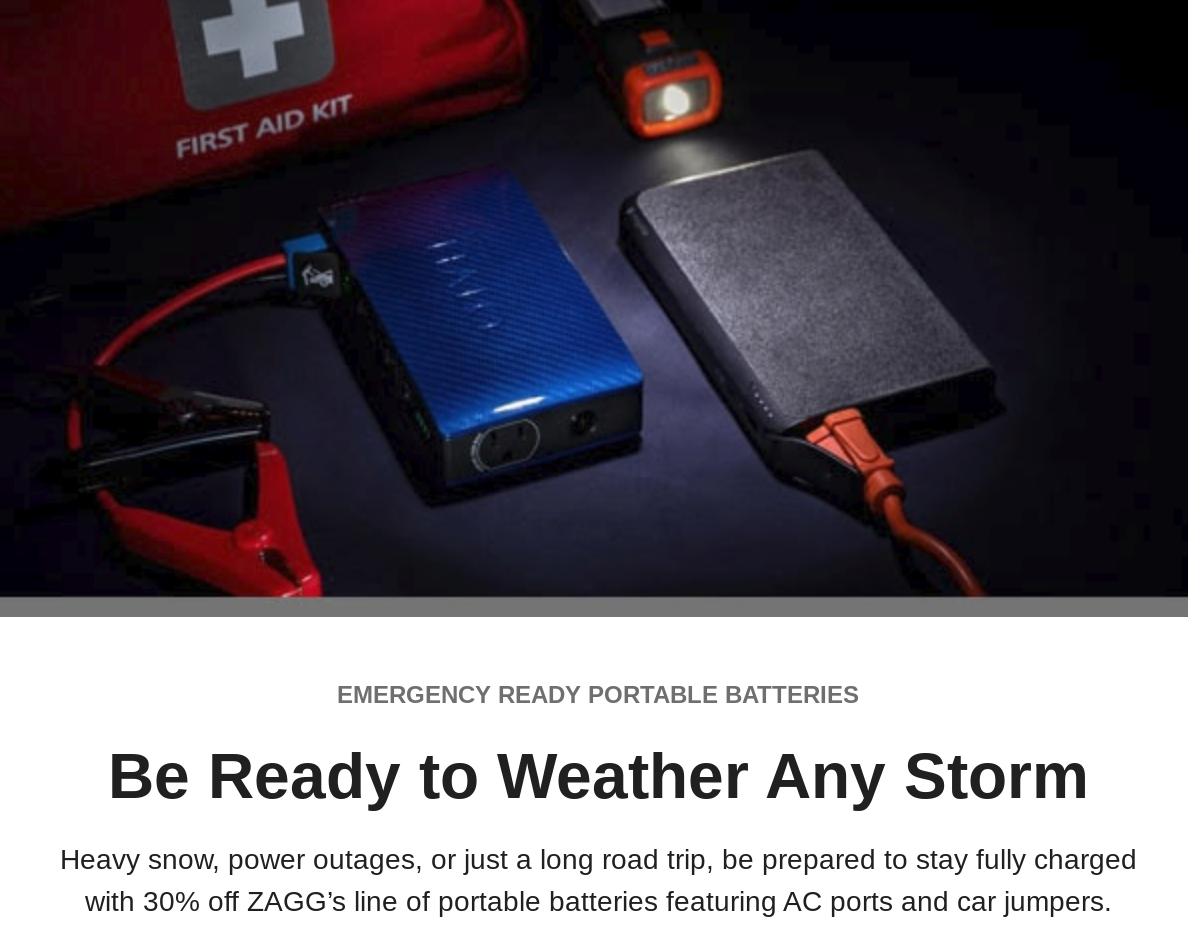 The Mophie Powerstation AC is one such discounted model, which is normally $200 but on sale for $140, a $60 savings. And as the name would imply, it is one powerful battery. We're talking 22,000mAh powerful, which is enough to fully charge a MacBook or fill up a Galaxy S10 over six times. There's support 30W fast charging via USB-C too, but the Powerstation's real claim to fame is its AC outlet, which delivers 100 watts to power almost anything you can plug in at home, easily handling everything from demanding laptops to the
world's fastest charging phone
. With its large capacity and charging options for USB-A, AC plugs, and USB-C, it's a versatile power pack to have around.
Speaking of versatile, Zagg is also offering the same 30% discount on the Halo Bolt portable charger, which boasts a crazy 57720mAh capacity- enough to fully charge the iPhone 11 Pro seventeen (!!) times. This behemoth can charge more than your phone or tablet, though- with the included jumper cables, it can jumpstart your car. It also has a built-in LED light, and Zagg says it can hold its massive charge for 18 months, making it perfect to keep in the car for emergencies. With the current sale (which ends today!), the normally $135 battery pack can be yours for under $95- which might be less than what it costs to call roadside assistance next time you forget to kill your headlights.
Interestingly, the Halo Bolt is also on sale on Amazon, which is offering an extra $25 off, bringing the price to just $85. As of writing though, some models seem to be out of stock.