Samsung with a record market share drop in Q3 thanks to the Note 7 recall
26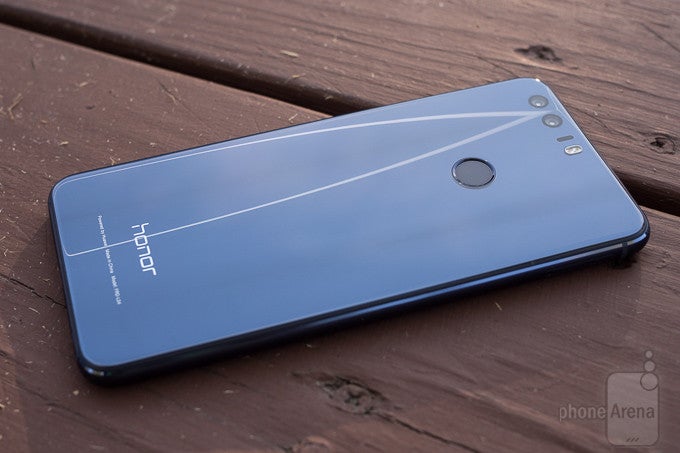 Huawei and its honor sub-brand keep gaining market share, along with Vivo and Oppo
The smartphone sales numbers for Q3 are in, and it has been an abysmal one for Samsung in terms of market share loss. The company's piece of the industry pie nosedived 14% compared to the same period last year, translating to 12 million less phones shipped. Of course, a few million of those can be attributed to the
double Note 7 recall
, but it was still the worst drop in market share ever for Samsung.
That didn't go to Apple, if that's what you are thinking, as it's barely been two weeks that the new iPhones were on the market in Q3, and Apple also saw its market slice shrink 6% year-on-year. It ended up with 11.5% of the 373 million phone moved in Q3 - or about the share it commanded in 2009. Of course, it also ended up with
104% of the industry's profits
, but that's another story altogether.
Which phone makers increased their market share in Q3 then? Well, in the last few quarters it's been the Chinese brands Vivo, Oppo and Huawei making strides, and last quarter was no different. Huawei in particular is worth watching here, as it is encroaching on Apple's market share numbers, and it started pricing its high-ends and midrangers similar to what Apple or Samsung are charging, so they might soon grab a bigger slice of the industry profits, too, rather than shine only in market share increase.