Galaxy S8 Edge Lighting updated: it's now cooler
17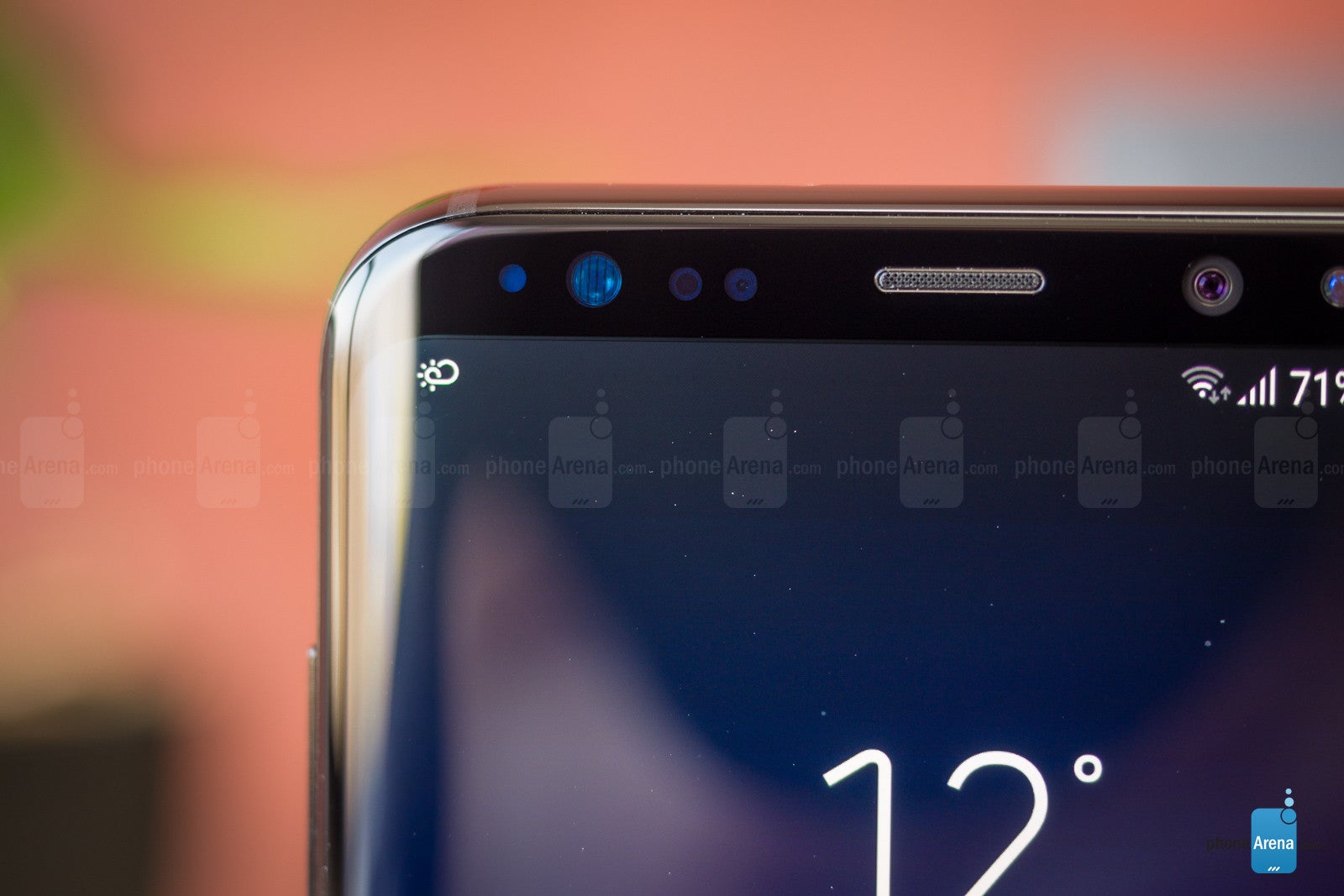 Back when Samsung introduced the
Galaxy S6 edge
, it added the so-called Edge Lighting feature to the phone. What it did was, it lit up the phone's edge curves with a specific color when a favorite contact calls you and your phone is placed face down. The idea is that even if your device is muted and face-down, you'd know that someone important to you is calling, and by the color of the glow — you'd know who they are.
With the
Galaxy S8
, Sammy expanded the Edge Lighting to work for any notification you desire. A pulsating light would go around the widescreen display in a really smooth, pretty fashion. But, aside for which apps it works for, you had almost no control over the new Edge Lighting feature.
Not anymore. If you have a Galaxy S8 or
S8+
, head on over to the Galaxy Apps store and download the update for Edge Screen. What you will get is a new Advanced Settings sub-menu in the Edge Lighting menu. The new options let you pick:
Edge Lighting bar size
Edge Lighting color (basic, custom, or match app)
Edge Lighting transparency
These three in combo will let you fine-tune your pulsing Edge Light to your exact taste, so go on and grab it!