You can log with two Facebook, WhatsApp, and Viber accounts on the Galaxy Note 8, here's how
17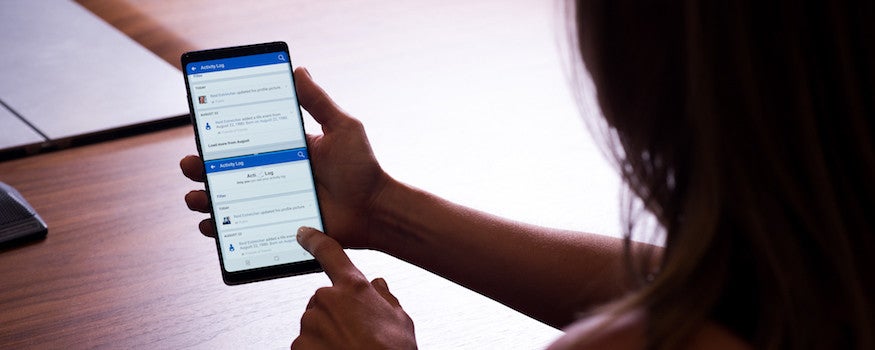 Being a productive powerhouse, the Samsung Galaxy Note 8 is packed to the brim with useful features, many of which remain neatly hidden until you really delve into the phone's deep settings menu.
One of these allows you to log in with two separate messaging accounts on the device, giving you the means the keep your work and private stuff separate from one another. Nifty, right?
Well, what do you know, we always strive to be as helpful to you as possible, thus we will now show you how to enable and use this feature.
First things first, a preamble is due — you can only use the feature with a few of the most popular apps out there, so don't expect to abuse mobile games by helping yourself. We're talking about WhatsApp, Facebook, Skype, Facebook Messenger, Snapchat, Instagram, and others. Of course, many others might become compatible down the road, but so far, it's these lot that support the feature.