Free Polaris Office hits 1 million users, adds Chromecast support
6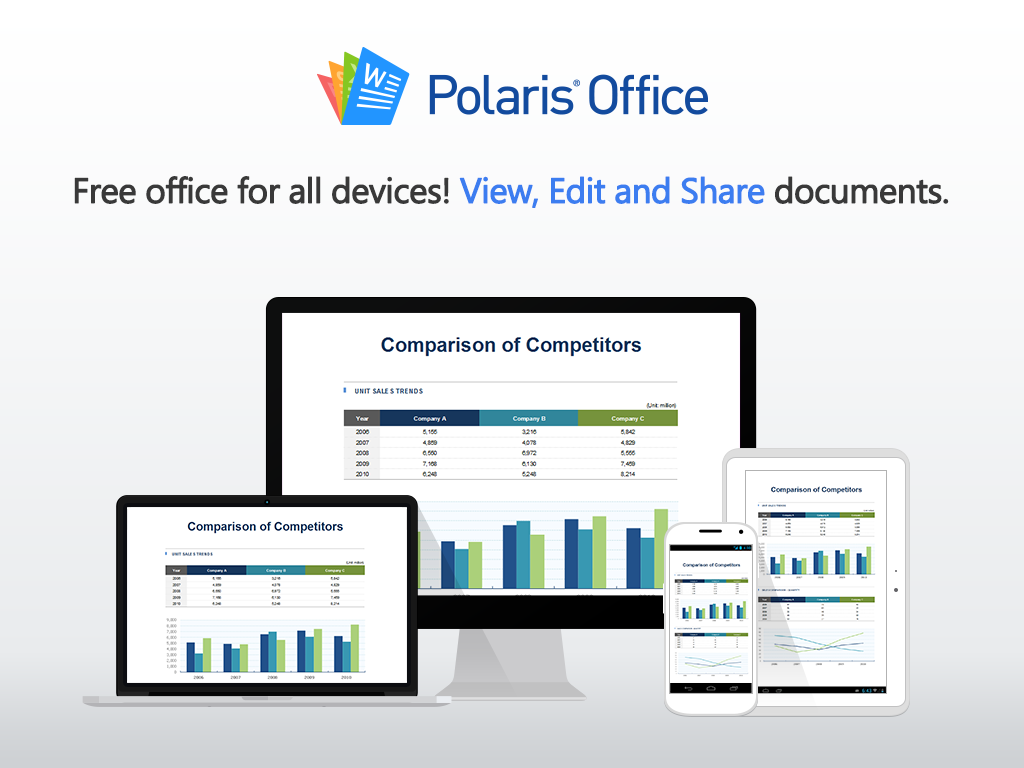 Advertorial by Infraware: The opinions expressed in this story may not reflect the positions of PhoneArena!
disclaimer
Polaris Office, the free office alternative that offers outstanding Microsoft Office compatibility, launched a brand new version on April 21st - one with clean and modern visuals - and in just two months since then, it has already hit 1 million users.
Polaris Office is well accepted by users as seen by their high rating on the app stores. Their company values user feedback and pro-actively responds to reviews on its customer support page as well as their App store review pages swiftly forwarding any issues to its development team.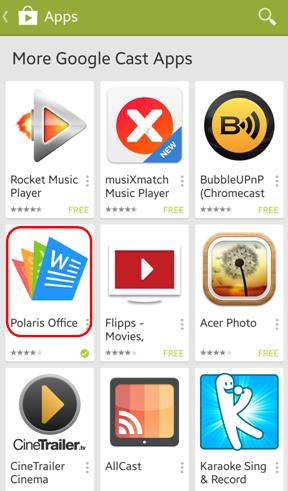 Polaris Office's latest updates add valuable features like support for Google's Chromecast to easily view documents, spreadsheets, and presentations on a larger screen. This way, you can use Polaris Office in tandem with Google's Chromecast for your presentations or product pitches.
While other office apps like Microsoft Office are only free to view files, Polaris Office also offers the option to edit your files for free. It is fully compatible with multiple cloud services like Google Drive, Dropbox, One Drive, and others.
Also, a stand-out feature of Polaris Office is that you can safely backup your documents to the company's own reliable Polaris Office Cloud, making sharing through social media or email fast and easy.
The free version of Polaris Office has no restrictions on viewing and editing whatsoever, but there's also a neat paid version that comes with the benefit of 5GB of cloud storage for your documents (up from the 100MB of cloud storage offered for free), syncing 5 devices (the free version is limited to 2 devices), and finally allowing you to password protect your files.
All these options make Polaris Office one of the most functional office suites for mobile devices.