Four cameras, bezel-less display, low price: it's the Doogee Mix 2
15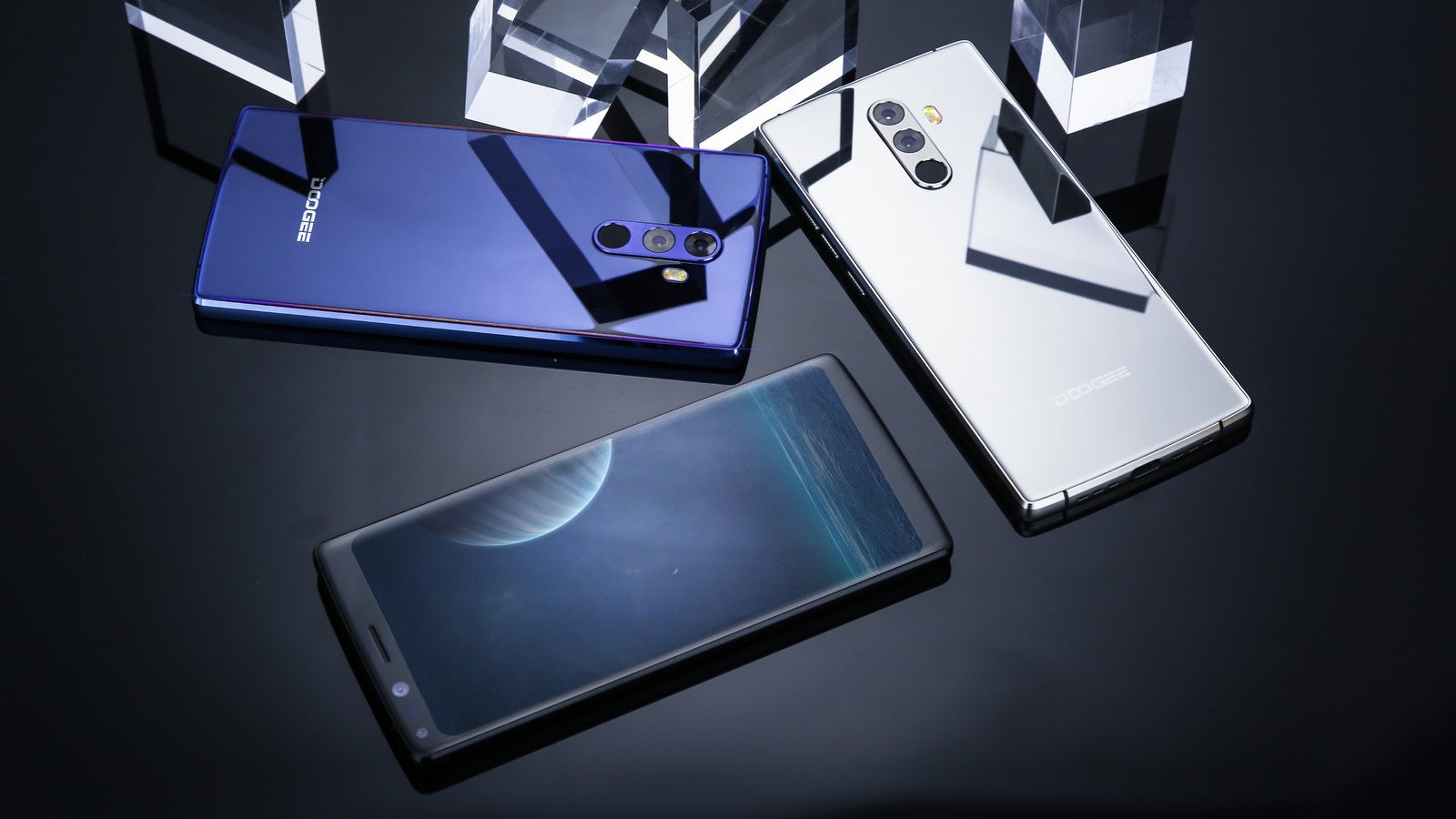 This story is sponsored by Doogee. PhoneArena's opinions in this article have not been affected in any way!

2017 has been a great year for smartphones. Not only because we saw a drastic jump towards the futuristic bezel-less designs that used to be just a dream, but also because said designs are quickly making their way down to the lower, more affordable tiers. And, as you probably know, there are some manufacturers out there, for whom "budget" doesn't necessarily mean "cheap".
One such manufacturer is Doogee and it's now launching its latest flagship — the Mix 2. A smartphone with a 5.99-inch, 18:9 aspect ratio display that has razor-thin bezels around its sides and just a bit of a "chin" and "forehead". To top it off, the phone is a glass sandwich with a metal frame and a unique look of its own, which is appreciated.
But the Mix 2 has more going for it than just its tall screen. Taking cues from all trends, the phone has a total of four cameras, incorporating both wide-angle and telephoto lenses. So, on the front, we've got a "normal" selfie camera with an 8 MP sensor and then a 130-degree wide-angle, 8 MP camera for group selfies. On the back, there's a different camera combo — a 16 MP main shooter and a 13 MP telephoto lens camera that provides 2x optical zoom. And, if you guessed that there's a "portrait mode" on board, you guessed right.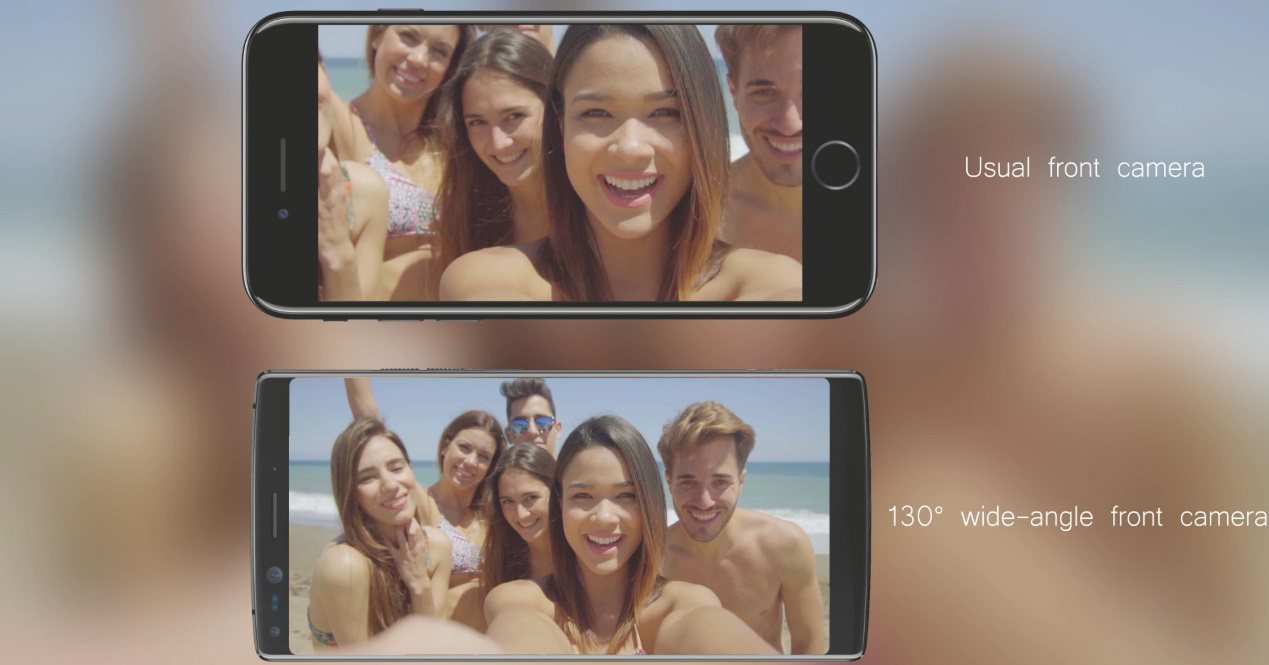 As far as internals go, the phone isn't exactly something to sneeze at. It sports an octa-core MediaTek Helio P25 with up to 2.5 GHz processing power, 64 GB of storage, and 6 GB of RAM. The 5.99-inch screen has a 1080 x 2160 pixel resolution — nothing crazy but plenty enough to achieve a sharp 403 pixel-per-inch density. All of that is being powered by a huge 4,060 mAh battery.
On the software side, the phone comes with Android 7.1 Nougat out of the box and it looks like it's a close to clean edition. The Mix 2 also features a face unlock feature by using the front camera to remember your face. If that doesn't sound OK to you, the phone still has the fingerprint reader on its back, just beneath the camera module.
The handset's data port is a USB Type-C and, yes, there is a lot of courage in this phone — enough to remove the headphone jack. Doogee does promise a set of earphones with your purchase, but no word on a dongle.
What's the price? Well, Doogee is running a pre-sale in partnership with BangGood.com and you can nab the phone for $199.99 until the 20th of November. Actual retail price is marked at $299.99. With an upper-midrange processor, tons of RAM, enormous battery, and nice-looking design, it's not bad at all, is it?
The Doogee Mix 2 is available in black, gold, and blue. Store links are below!