For better or worse, you can now play YouTube videos on your Android Wear smartwatch
16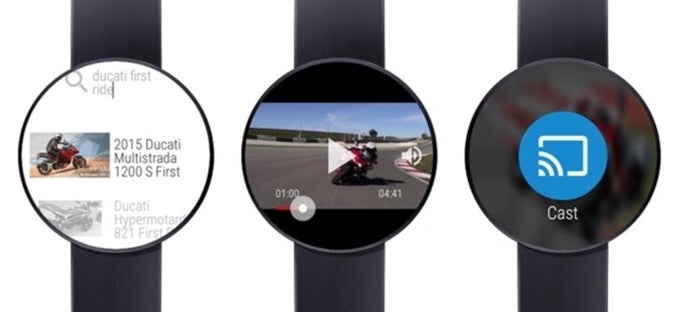 If, by some accident, you feel that what your Android Wear smartwatch is missing at the moment is the ability to play YouTube videos, then you should know that, for better or worse, a new app brings the functionality to any Android-touting smartwatch.
The app in question goes by the name of Video for Android Wear & Youtube, is completely free, and can be downloaded from Google Play by heading over to the source link below. Aside from serious battery consumption worries and the limited screen real estate on smartwatches, you'll also have to deal with typing on a minuscule keyboard to find the video you're looking for. To be able to hear the audio soundtrack, you'll have to use the app's ability to connect to Bluetooth speakers and headphones.
After the smartphone and the tablet, smartwatches seem to be the new wonder device category. However, although smartwatches have great potential, the general consensus seems to be that the problem currently lies in the fact that smartwatches have yet to emerge as a standalone product, being more akin to minuscule smartphones used for roughly the same basic tasks as the handsets in our pockets. Obviously, the new Video for Android Wear & Youtube app does little to negate this train of thought.