Following Russian payoff, Google to defend antitrust allegations in South Korea
21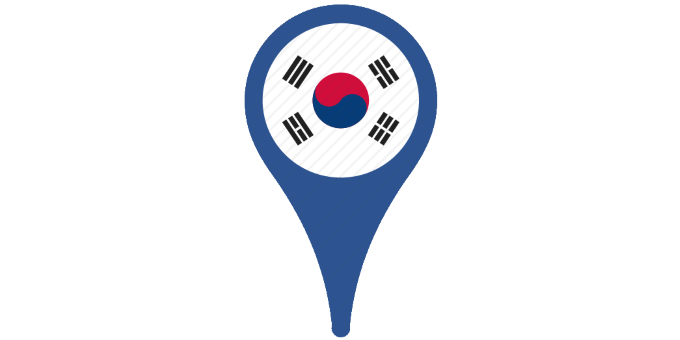 Shortly after
paying a hefty fine in Russia
over similar accusations, Google has found itself in yet another antitrust mess – this time in South Korea, one of the company's key Asian markets. As it usually goes, Korean authorities are concerned with Google pre-loading its apps suite on Android phones.
That aside, Google and South Korea are at odds with the country's restrictions over exporting digital map data, which hampers Google Maps' local operations. As a result of a delayed government decision, the service is more hampered there than in China, and even North Korea.
Local competitors are also opposing Google, claiming the company doesn't pay taxes or comply to South Korean trade laws. Google denied the accusations, implying that the company honors local tax laws in every country.
With the European union, Russia, and now South Korea grilling Google over alleged antitrust practices, we're leaving the comments field open for suggestions of which country will give big G a big ol' legal headache next. Any guesses?
source:
WSJ
Recommended Stories