First Boot to Gecko phone to launch in Brazil
6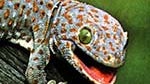 Back in the halcyon days of early 2012 (remember those?) at Mobile World Congress, Mozilla was showing off its take on an open source smartphone operating system called Boot to Gecko. Based on HTML5, Boot to Gecko (BtG) was shown running an Open Web Devices UI, and
we caught some screen caps and a video of it
.
Where would such a device show up? Based on an announcement today, it appears that residents of Brazil will be the first ones to get a crack at a commercial device running BtG. Telephonica and Mozilla announced that they will be working together to release the first device, sometime around the end of 2012 or the beginning of 2013.
Brazil is the sort of emerging market that is perfect for the BtG project. Smartphone penetration is still quite low, but the economy is growing steadily, creating a growing demand for budget-priced smartphones. With the modest hardware requirements of the HTML5-based BtG, the result should be a smartphone that is friendly to local budgets.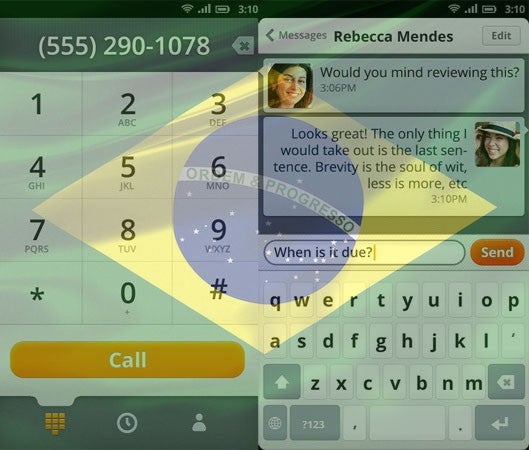 Of course much of the success of failure of the first Boot to Gecko device will depend on execution – as previously dominant companies like RIM and Nokia have discovered, producing a top-notch mobile UI isn't always as easy as it appears. Time may also be of the essence; both
Windows Phone
and
Android
development are placing a premium on creating budget SoCs that can be translated into inexpensive smartphones – if BtG dawdles too long on the drawing board it may launch to a world with similarly priced competing devices, which would undercut one of the major advantages of the nascent smartphone platform.
soource:
Ztop
via
Engadget
Recommended Stories