Firefox 6 Beta lands in the Android Market
17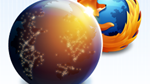 Firefox for Android has been a fairly slow roll. The app
first launched in pre-Alpha form
back in May of 2010, and at the time it was enormous, bloated, slow and buggy, as one might expect from something pre-Alpha. Today, Firefox 6 Beta landed in the Android Market, and it feels impressive.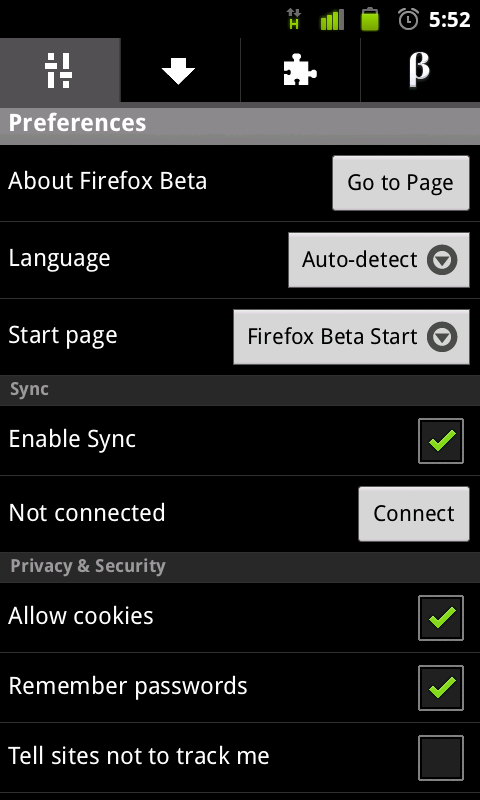 Firefox hasn't slimmed down, but it has had the move to SD option for a few versions now. The big difference these days is in boot time. Firefox has always been slow to cold start on Android, but it's finally feeling like the devs are making headway in getting the browser to launch faster. But, the new Beta isn't just faster, they've also increased the image scaling quality in an effort to reduce pixelation, and it shows. If you browse sites with a lot of image posts (hey, Chivers!) then you'll have noticed that those posts are nearly impossible to view in any mobile browser on Android phones because the images are terribly pixelated. In Firefox 6, that problem is no more, and the pages still load quickly. (The DAR awaits!)
Firefox 6 Beta also includes improvements to:
Enhance Firefox experience on large screen tablets

Improveme the form helper on Android

Fresh visual style on Gingerbread OS

Optimize pages that use right to left layout rendering, e.g. in Hebrew and Arabic

Touch Events for better interaction with Web page

s

IndexedDB allows Web pages to store data offline for faster access

Automatic text hyphenation
It's a nice improvement all around, but if you like image intensive sites, this update is a must have. It's free in the Android Market.
Recommended Stories