Facebook won't launch its news subscription service on iOS due to Apple's 30 percent tax
32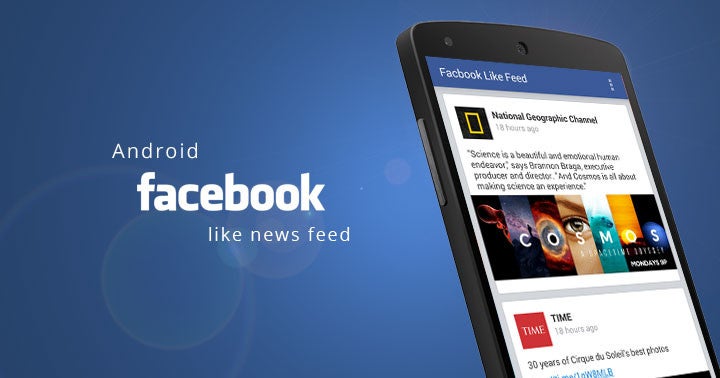 It appears that Facebook and Apple couldn't agree on terms regarding the launch of the latter's news subscription tool, a new report claims. As such Facebook's news subscription service will only be available on Android phones, not iPhones.
The main issue (the only one?) is the standard 30 percent tax that Apple takes from any subscription revenue. On the other hand, Facebook wants to give all the money from the news subscription service to publishers.
While discussions are still underway, the negotiation is at an impasse, so Facebook has decided to go ahead with the launch of the news subscription service, but only on Android devices.
The new service will be available to Android users in the next few weeks and will allow publishers to use paywalls on "
Instant Articles
" which will be enabled after users have read 10 of the publisher's articles in a month.
Furthermore, the "freemium" version of the news subscription service will allow publishers to put paywalls around individual articles.
As mentioned earlier, Facebook will not take any money from the publishers, however, Apple's absolutely must have a piece of the pie, and that's a problem.