Facebook may soon add a read-it-later option
8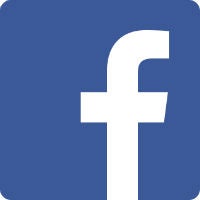 Facebook wants to be everything to everyone. It wants to have all of the features that you'd ever want, and it doesn't really care about jumping into a competitive market. Facebook wanted to compete more in photos, so it bought Instagram. Snapchat rejected Facebook's offer, and now Instagram is looking into private messaging. Now, there are clues that Facebook wants to get into the read-it-later game as well.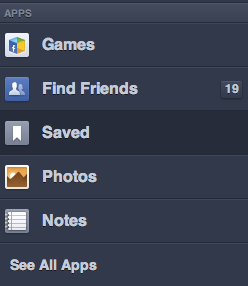 It turns out that some mobile users are seeing a new option in their navigation tray of the Facebook app called "saved". This is the repository for article links that you may come across when browsing your news feed, and you want to read later. Given how many news and article links flow through Facebook, this seems like a fairly understandable feature. Even Google and Apple have already built features like this into their respective web browsers.
Of course, there are already two big names in this market - Pocket and Instapaper - and a number of other apps that are used for the same purpose even though that isn't the aim of the app, like Evernote. Serious users of Pocket and Instapaper likely won't get swayed, because most serious users aren't getting much news from Facebook and the functionality will be very limited compared to the competition, but this could certainly lock in some casual users who might have been looking at Pocket but hadn't committed.