FCC to auction H-Block spectrum, seeks comments
1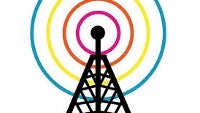 The FCC is planning on
auctioning off
some H-Block spectrum starting January 14th 2014. But the process of giving the agency the go ahead to conduct the auction is so long, that the FCC here in July is seeking comments from the public. The FCC has drafted a set of rules for the auction which discusses matters such as interference and power limitations that the winning bidders will have to abide by.
The spectrum up for bids is the PCS H Block, which is a paired 10MHz block in the
1915-1920MHz
and
1995-2000MHz
bands for uplinks and downlinks respectively. The H Block is a 65MHz block of spectrum that has been called ideal for mobile broadband use by Congress. The problem for bidders is that the spectrum touches the border of a swath of spectrum owned by Dish Networks.
The FCC will take comments from the public through August 5th with responses due on August 16th. After all of the responses and replies are in, the FCC will issue final rules for the auction. You can read the draft by clicking on the sourcelink.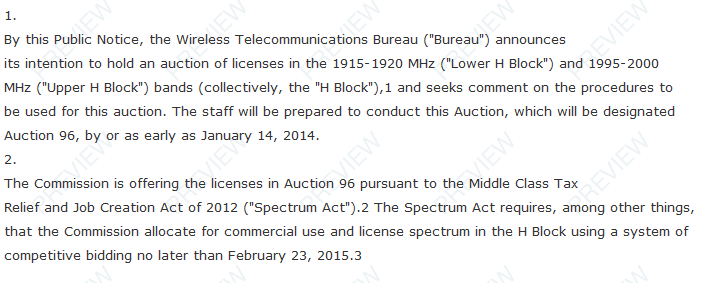 Excerpt from the FCC's draft for its auction of H Block spectrum
source:
FCC
via
Phonescoop