Elephone's S7 is a shameless clone of its Samsung namesake
28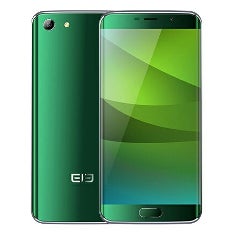 Given the success of products like the
Samsung Galaxy S7 edge
, it was always likely that rivalling firms would latch onto the trend of curved-
edge
displays. Such feature-swapping between companies has been ongoing through generations, which is why you'd now struggle to find any device that doesn't have dozens of like-for-like alternatives. Some firms take this to extremes, though, and Elephone's new S7 — to all intents and purposes — looks like a
Galaxy S7 edge
with an Elephone badge.
HTC's
new One A9s
has raised more than a few eyebrows this week for its uncanny resemblance to the
Apple iPhone
. When you look at the device
from all angles
, it's not difficult to see why some would draw such conclusions. But Elephone certainly takes the crown of most blatant smartphone rip-off this week, if not
ever.
Astoundingly, it has even been given the same name as Sammy's lauded flagship.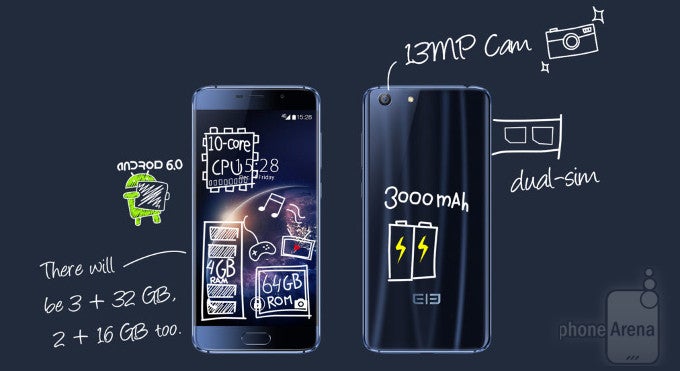 There are apparently three versions of the Elephone S7 powered by the Helio
X20
, with similar specs aside from tiered RAM + ROM combos. The entry-level model gets 2 GB RAM and 16 GB storage, while the middling configuration includes an extra gigabyte of RAM. The most capable edition, meanwhile, offers 4 gigs of RAM and 64 GB of internal storage.
According to reports, Elephone has made the S7 official, though the device doesn't yet appear on its website. When it does, it'll cost between $99.99 and $189.99.