Edge Contacts emulates Galaxy S6 edge's People Edge feature on the regular Galaxy S6, here's how to do it
11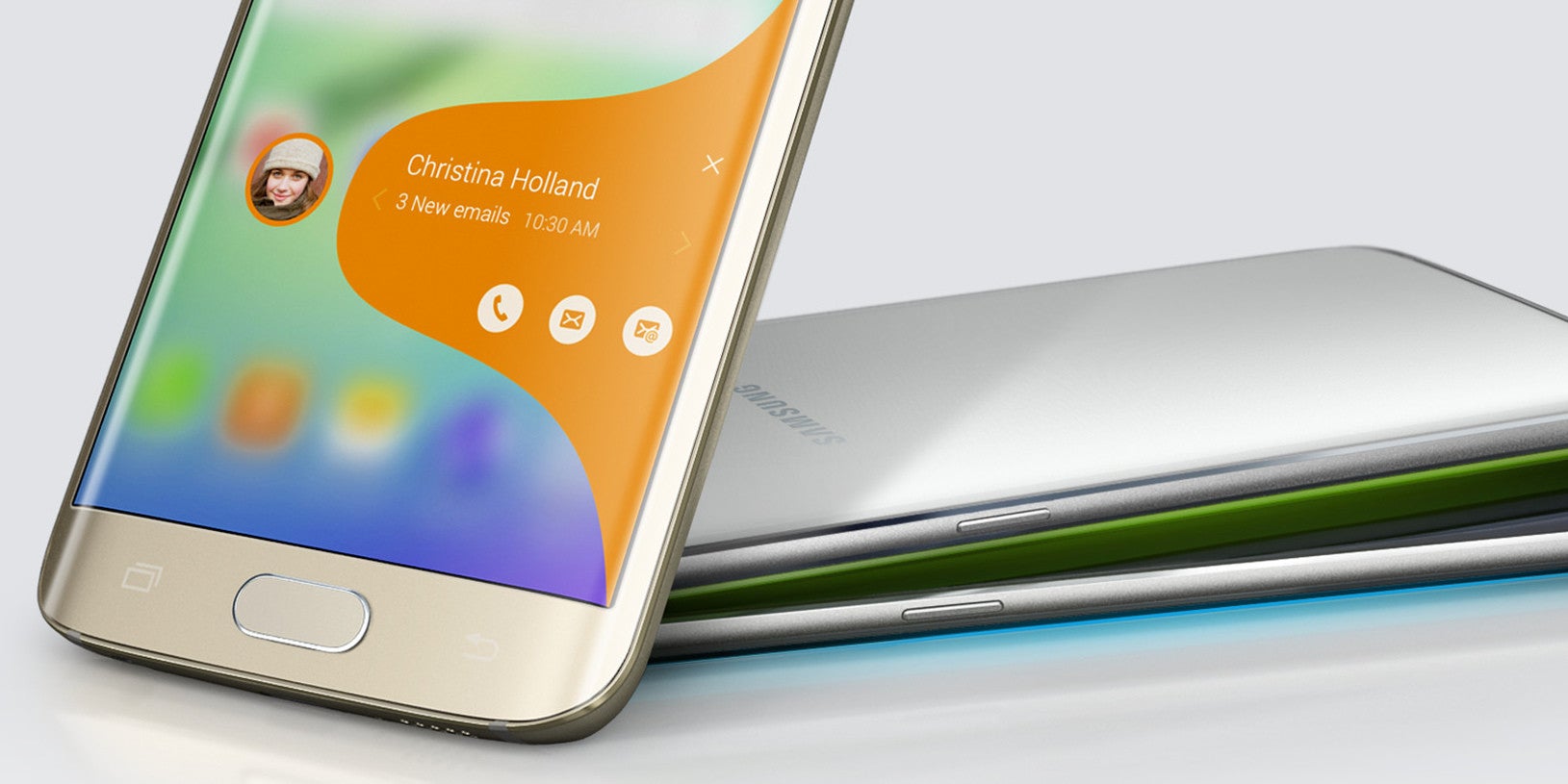 As a rule of thumb in the world of Android, when a new feature debuts on a new device it only takes a while before someone emulates it for other devices, much to the delight of the regular users. That's why it comes to absolutely no surprise that two new phones that have already attracted large flocks of apt developers -- the hot-selling Galaxy S6 and S6 edge -- have already "exchanged" features.
In particular, if you are Galaxy S6 user who is envious of the People Edge feature that can be found on the S6 edge, you have a reason to rejoice! Said functionality can be now enjoyed (to some extent) on the more mundane version of the flagship thanks to an app to some extent.
As a refresher, People Edge is a feature that is mostly centered around interacting with the curved display of the handset. It's a menu that pops up from the edge and allows you to access up to five pre-defined favorite contacts. The menu appears when you swipe the edge display towards the center of the display; all of this is accompanied with nice animations.
Edge Contacts, a fairly-new app that is still in alpha, aims to bring this feature on the Galaxy S6. Currently, Edge Contacts only allows you to initiate calls, whereas the People Edge feature allows you to make calls, send texts, or email. We should also point out that blurred backgrounds are still a feature that is being worked on by the developer (currently, you only get a pitch black background with the app).
Ready? Okay, here's how to get Edge Contacts on your Galaxy S6.