Red Dead Redemption 2 companion app to be launched on October 26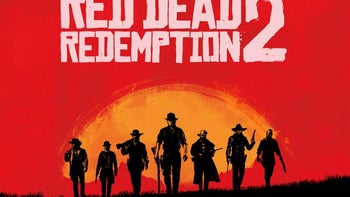 Red Dead Redemption 2 is one of the most anticipated games of the year, but if you don't own a PlayStation 4 or Xbox One, you won't be able to play it (sorry, PC gamers). Developer Rockstar Games has just announced that their upcoming game will get a
companion mobile app
on the same day Red Dead Redemption 2 will be launched, October 26.
The Red Dead Redemption 2
companion app
will be available on Android and iOS devices and will provide players with real-time interactive information as they play the game on their consoles.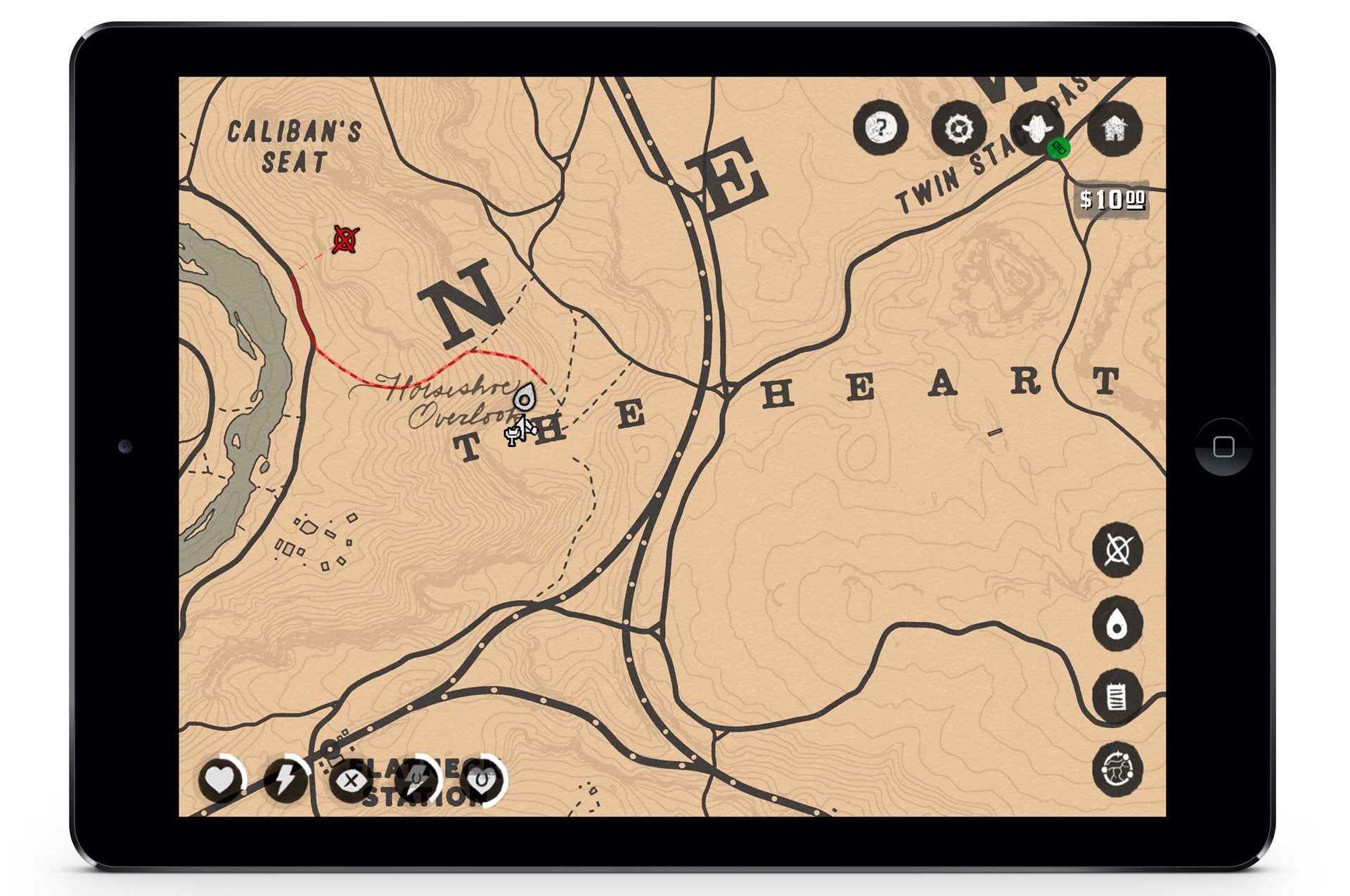 The map of the game will be accessible from within the mobile app, where players will be able to set waypoints or mark areas of interest, aiding their exploration and discover throughout the open world of Red Dead Redemption 2.
In addition, the app will show players the protagonist's core details and stats in real-time, which allows them to completely remove the in-game HUD from the TV for better immersion. Other aspects of the game will be available through the mobile app like the journal and the full digital manual.