Do you own a MediaTek-based device?
46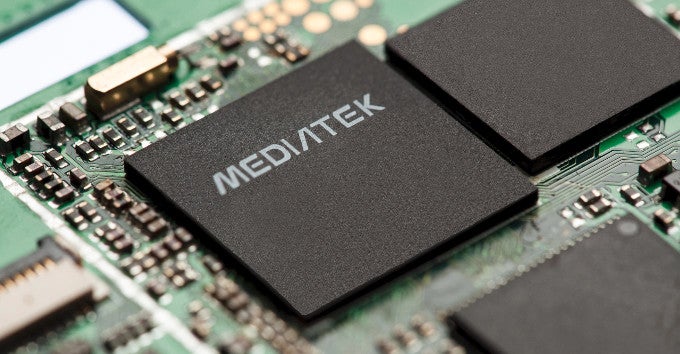 For years now, US-based Qualcomm has dominated the smartphone processors industry ruthlessly, with barely any worthwhile competition. As time went by, however, its position started to diminish — first, it was Taiwanese MediaTek's ever bolder advances in Asia, and now Samsung's emergence as a viable alternative with its Exynos division. But it all started with MediaTek — a poor man's Snapdragon in most people's heads.
Suffices to say that MediaTek went in an entirely different direction from Qualcomm by chasing after emerging markets and entry-to-mid-range devices. For a time, it was hard to justify a flagship with a MediaTek processor, but times changed — we now have quite potent MT chips that are capable enough to run through most any task problem-free. They usually don't score quite as well as the highest of high-ends from Qualcomm in some tests, but MediaTek keeps on cracking at it, and results have already followed and are likely to keep on flowing. This has led to an increase in the chipmaker's share, and the adoption of its wares even by major manufacturers such as HTC, Sony, and LG, and rumors have it that the company is angling for the likes of Samsung too. A plethora of emerging Chinese manufacturers also make use of its silicon.
With all of the above in mind, it's about time we asked: Does
your
personal daily driver or any secondary devices you have utilize a MediaTek chipset?