Despite day off from court proceedings, Judge Koh has busy day with rulings
74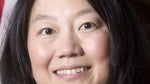 If you have been wondering whether or not the rulings made by Judge Lucy Koh in the current Apple v. Samsung patent trial have
all seemed to go against Samsung
, Samsung seems to agree with you. Before we get into that, we have to add that today was a day off and their were no courtroom proceedings. But that didn't stop Judge Koh from making some more rulings that
limit what Samsung can show the jury
in order to prove that Apple's patents are invalid or were not infringed upon.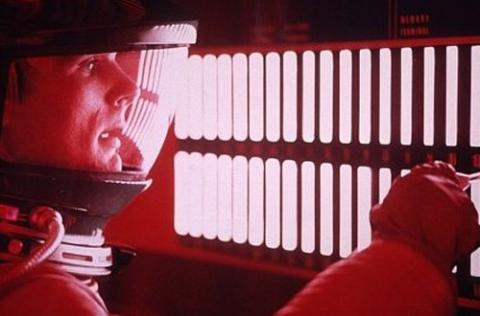 Scene from 2001
Judge Koh ruled that the Korean based manufacturer
cannot show devices from the film 2001: A Space Odyssey
(which was released in 1968). Add that to the designs from Sony that former Apple designer Shin Nishibori allegedly referred to when drawing early design sketches of the Apple iPhone, and you can feel why Sammy feels that the judge is not allowing the jury to see the whole picture. And don't forget the
Samsung F700
. Even though pictures of the device have been around for years, Samsung was blocked by the judge from showing the jury this phone which Samsung claims was in development before the Apple iPhone. The Samsung F700 does resemble the iPhone with its capacitive touchscreen, but there is a side-sliding QWERTY keyboard that is not a feature of Apple's smartphone. The F700, as we told you, was the subject of an end-around where Samsung released to the media
slides and pictures of the phone along with testimony from a deposition taken by the ailing Nishibori
. This earned Samsung's legal team
the ire of Judge Koh
.
As part of her ruling on Thursday related to 2001: A Space Odyssey, Judge Koh ruled again that Samsung cannot show the jury any of the Sony-inspired Apple iPhone designs. The judge also said that Samsung can use a Compaq and Fidler tablet to
prove that Apple's patents are invalid
, but not to prove that it didn't infringe on Apple's patents.
The trial continues on Friday with Apple
Senior VP Phil Schiller
on the stand. Schiller was in the middle of testifying on Wednesday when court recessed.
source:
AllThingsD
Recommended Stories