Deal: pre-order the Apple iPhone 6s or iPhone 6s Plus from Costco and get a $50 or $100 mail-in rebate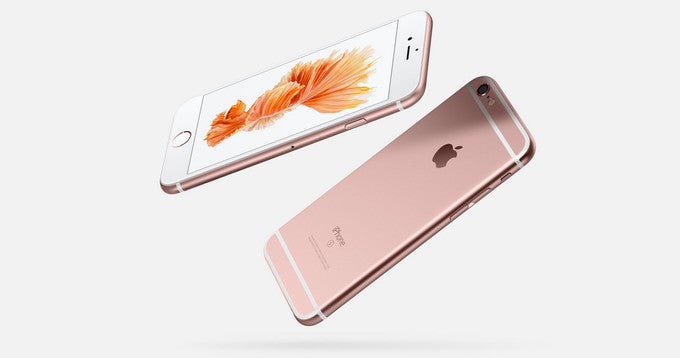 If you're the owner of a US Costco card member and you have your mind set on purchasing an
Apple iPhone 6s
or
iPhone 6s Plus
, then you'll definitely want to learn more about Costco's new promotion. The retailer is offering its card members mail-in rebates of up to $100 when pre-ordering a new iPhone model.
Costco is offering different mail-in rebates for each carrier. T-Mobile subscribers are the luckiest ones, as Costco offers them a $100 mail-in rebate with the purchase of any
iPhone 6s
or
iPhone 6s Plus
version. Verizon and Sprint subscribers get a $50 mail-in rebate on the Space Gray iPhone 6s with either 16GB or 64GB of internal storage, or the 16GB Gold iPhone 6s Plus. Unfortunately, AT&T customers lucked out, and will not be able to get a mail-in rebate.
To be eligible for the mail-in rebate, which will arrive by mail in the form of a Costco Cash Card, you'll have to pre-order your iPhone 6s or 6s Plus by September 24th.
Although it's not uncommon for various retailers to offer mail-in rebates with the purchase of an iPhone, it's a bit unusual for these rebates to be offered anywhere near launch day, and we've never seen rebates being applied to pre-orders before.
What do you guys make of this deal?