Dangerously addictive: Temple Run 2 for Android is available now
26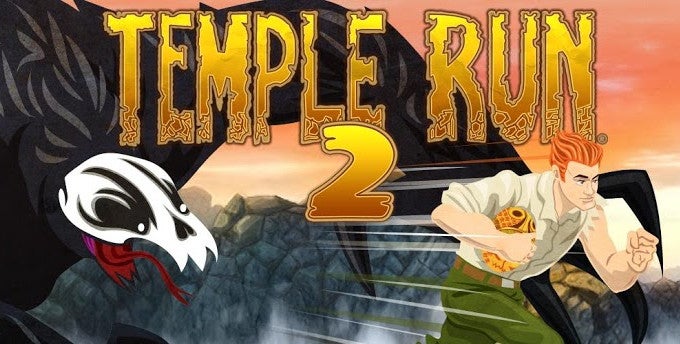 If you are still finding it hard to put your phone down when playing Temple Run, we have some good, yet potentially worrisome news for you: Temple Run 2 is now available for Android, ready to start distracting you from all the important stuff you have to do in your life.
Just one more try...
The sequel to the smash hit (the original reached over 170 million downloads) will build on the success of the first game introducing new gameplay mechanics and content. Gamers will be delighted to discover the updated graphics of Temple Run 2, featuring new, more varying environments. While running away from the deadly monkey (or whatever it is), you'll have to avoid new types of obstacles as well as use zip lines in order to keep the chase going. In addition, there will be more power-ups, as well as special powers to enhance the experience.
If you are ready to lose hours of your life, please proceed to the following download link:
Download: Temple Run 2 for Android