Cyanogenmod 9's new music app features detailed
8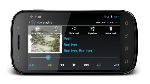 Just a couple days ago we were treated to a leak of the new
Trebuchet launcher
that will be found in Cyanogenmod 9, and today we're getting details on the new features we can expect from the new music player. As you'd expect, the music player will have all of the features you can find in the stock Android Music app, but developer Andrew Neal also let The Verge know what else we can expect.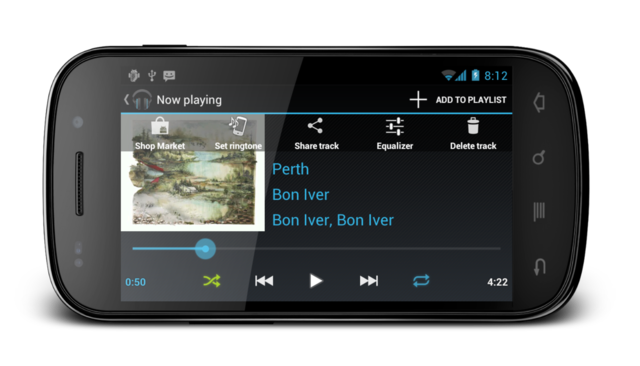 Controls are always the top way to add value to a music app and Cyanogenmod will not be lax in that department. Neal says that there will be custom shake actions, so you can set whether you want it to play/pause or skip a song by shaking your device. There will also be gesture controls throughout the app, and custom controls that you can set up in the notification tray. There will also be options to search the Android Market and set ringtones.
One of the coolest options is that Neal says he is planning to add in a full theme engine to the app to let you customize the look and feel to your heart's content. Unfortunately, there's no working beta right now, but Neal says he's planning to release one into the Android Market soon.
Recommended Stories