CyanogenMod-based OnePlus Tab coming soon?
16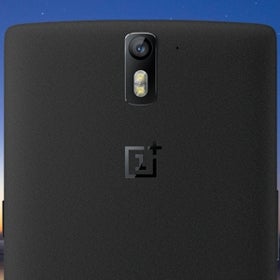 Not long after launching the
OnePlus One
smartphone (which is still hard to get, as it has yet to see a proper release), OnePlus seemingly plans to introduce a tablet.
@evleaks just posted a screenshot that shows an alpha version of OnePlus' official website, which contains a section dedicated to a mysterious "OnePlus Tab." While there are absolutely no details on what this OnePlus tablet is supposed to offer, we're thinking that the China-based company doesn't want to make a new product that'll stray too much form what the One smartphone is. So we're expecting the OnePlus Tab to be a high-end, affordable tablet that runs CyanogenMod. Sure enough, such a tablet might not exist at all - but we'll probably find out soon if it does.
Announced in April as a "flagship killer", the OnePlus One smartphone can be ordered only with an invite - and that's a deal breaker for a lot of potential customers. We're hoping OnePlus will use a different strategy when (and if) it launches a tablet.
Would you be interested in getting a tablet made by OnePlus?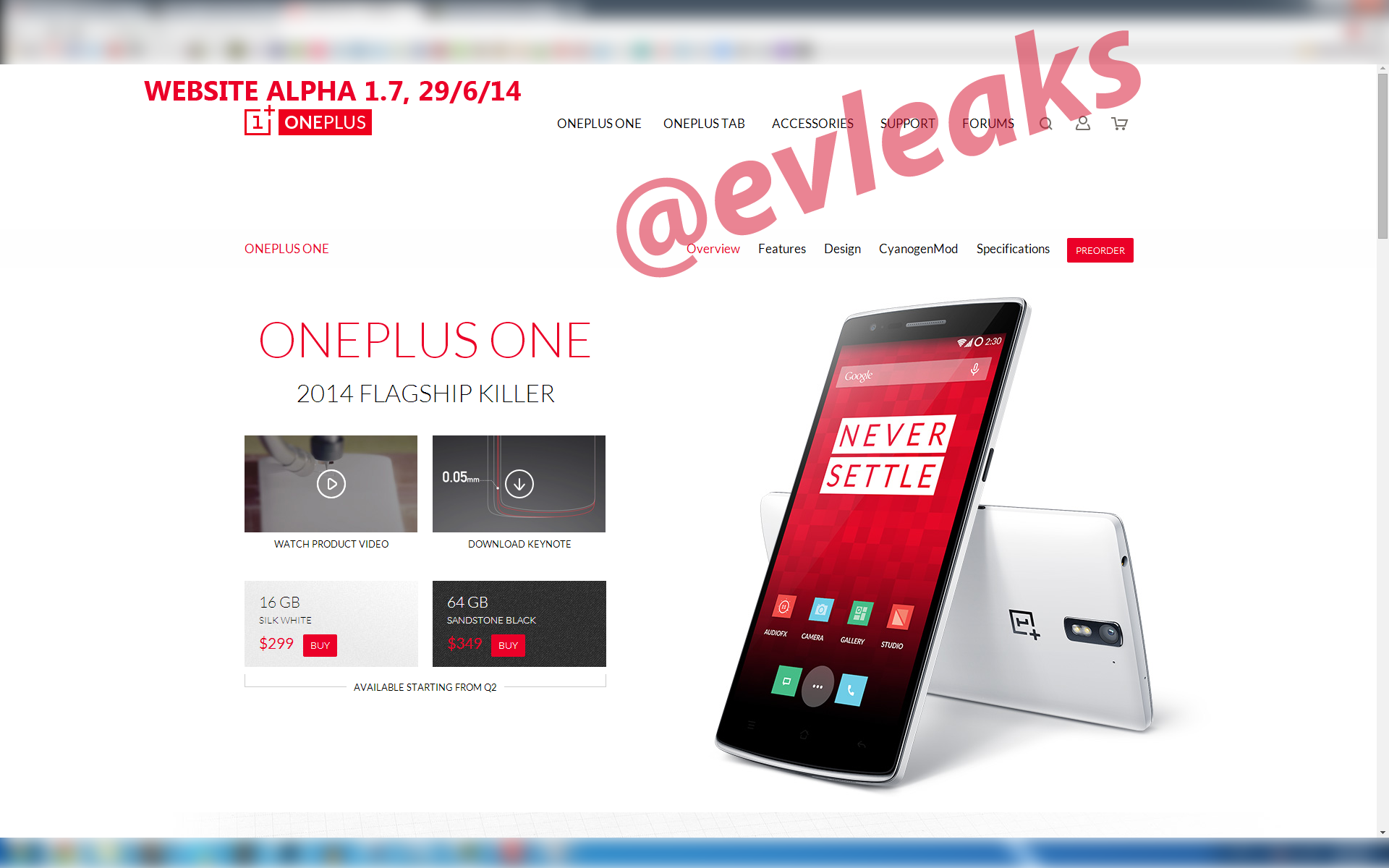 source:
@evleaks