Credit Suisse is bullish on wearable tech
4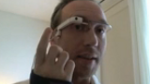 Thanks to the progress made by Google Glass, which has gone from
an eye-opening concept video in April of 2012
to a product that will ring up revenues later this year, and
talk of a smartwatch that almost every big tech name is developing
, wearable technology promises to be a killer category. According to Credit Suisse analysts, wearable technology will go from a $3 billion to $5 billion industry today to a mind-blowing
$50 billion industry
in just 3 to 5 years,
Among the markets crying out for this technology is the health-care industry. To show you what technology is capable of doing in this category, let's examine the Apple iPad. No, it is not a wearable device, but is mobile and its size allows it to be wielded easily in a hospital room. A CIO of a large teaching hospital was doing ROI analysis to see if it would make any financial sense to invest in and purchase the iOS flavored tablet for the hospital. The conclusion was simply stunning. The hospital would make back the cost of the tablet via cost-savings or other productivity measures in a mere
9 days
.
Just the other day, we told you how
MedRef for Glass, a medical app, uses facial recognition
to help nurses keep track of a patient's medical history including allergies, medications, etc. Think about the cost savings involved with that. Instead of a clipboard attached to a bed, a nurse comes into a hospital room wearing Google Glass and just by looking at the patient, she is completely brought up to date. The patient's important medical data, which could be hooked up live to Glass, is quickly sent out to the Doctor's cellphone which is in the Doc's pocket on the 14th hole of any country club in the nation. But instead of the Doctor being out of the loop and unable to make a quick decision for his patient, the doctor instantly is connected. The nurse's eyes, thanks to Google Glass, become his eyes.
When you see what could be, Credit Suisse's numbers might err on the side of being too conservative.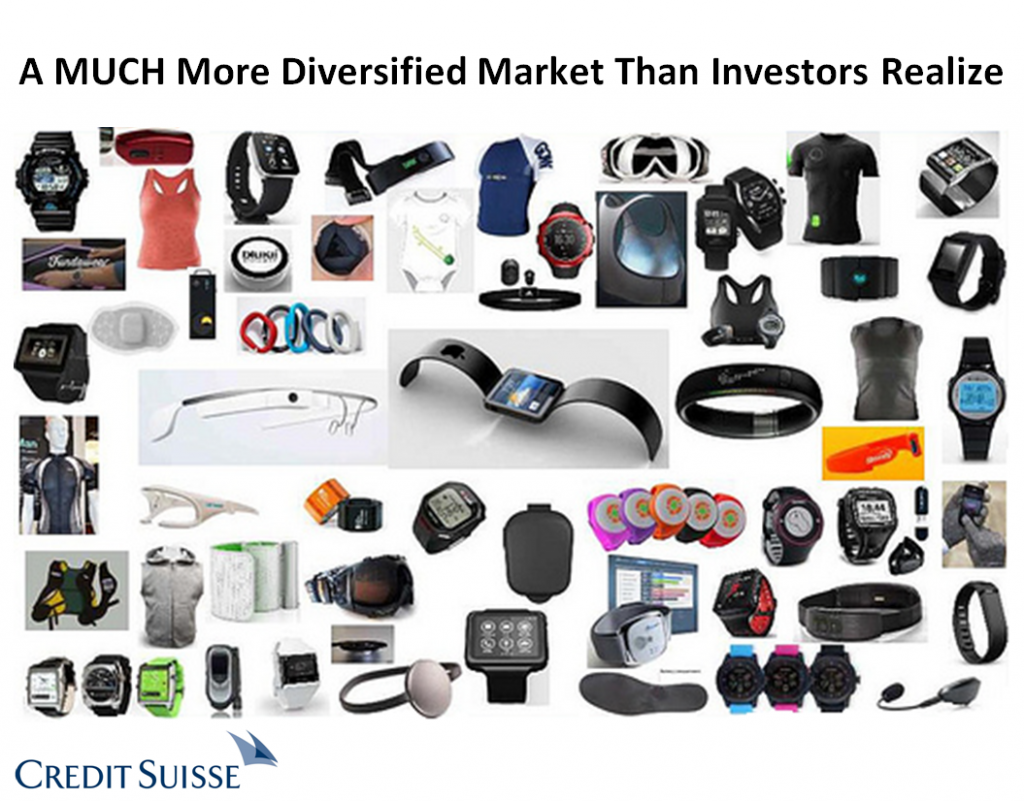 A montage of wearable technology from Credit Suisse
source:
Forbes
Recommended Stories