Crazy Windows Phone Marketplace statistics
9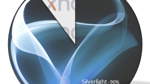 Justin Angel is a mad man. That's really the only thing we can figure out from this. Justin decided that he wanted to know more about what can be found in the Windows Phone Marketplace. So, rather than look through various sources like WP7applist that track the Marketplace, Justin wanted to do it all himself. That meant downloading the entire WP Marketplace catalog, all 24,505 apps available as of August 15th. That's a total of 108 GB of apps. The way he obtained them is through a questionable loophole in the WP API, but we'll take his word that he did it just for statistical purposes.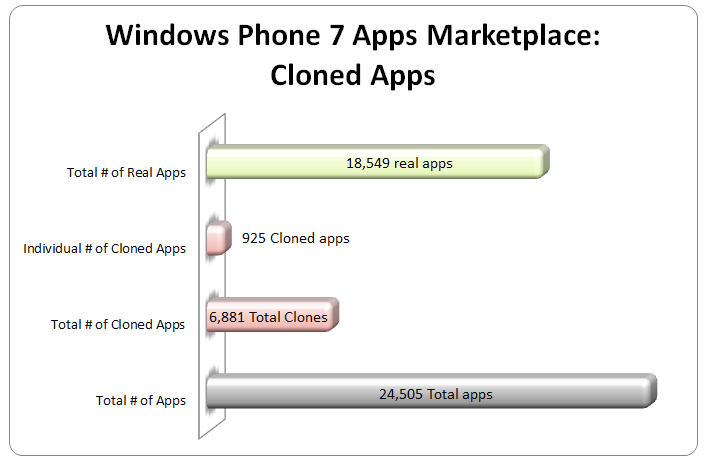 Justin found quite a lot of interesting things, including that around 20% of the Marketplace are "cloned" apps, which are apps that are essentially the same, but function slightly differently. This could be duplicates that are different versions of an app like free, trial, or full versions of the same app. Or, it could be apps that are the same but cloned for various regions, or even books which are the same apps from a technical standpoint, just with different data.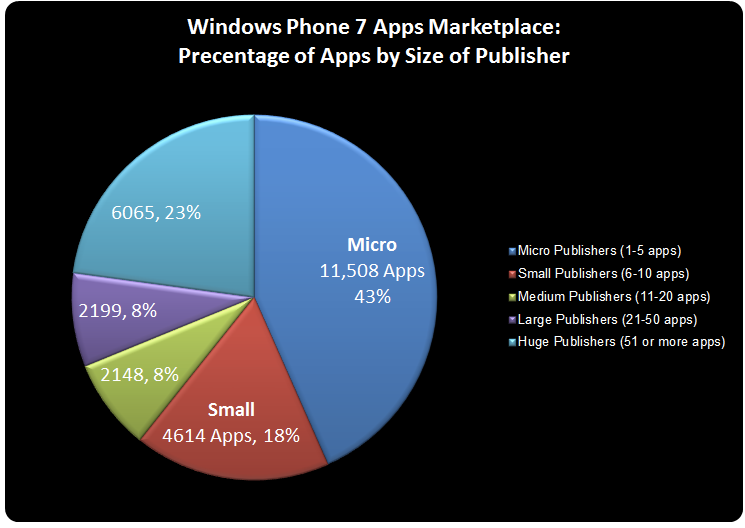 Justin also found that 90% of WP apps were developed in Silverlight rather than XNA, and that C# is the programming language behind 99% of apps. Also, just 3% of apps are obfuscated, which means the code has been scrambled to avoid reverse engineering.
And, as far as the size of developers, the little guys are making a big impact. Micro developers (fewer than 5 apps in the Marketplace) made up 43% of the entire Marketplace, and a whopping 61% of the top 2000 most popular apps. On the other end, huge developers (more than 51 apps) make up 23% of the total Marketplace, but only 6% of the top 2000.
Lots more stats if you're interested, and Justin is even taking questions if you want more info.