Counter Strike running on an Android Wear smartwatch is a frustrating technological marvel
9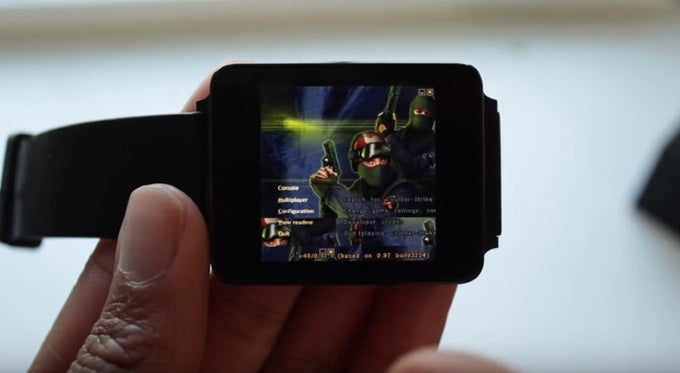 Ever had an Android Wear smartwatch strapped to your wrist and thought "man, I really want to give some Counter Strike bots a bad time right now!" Well, we don't know about you, but at least one clever guy out there by the name of Dave Bennett did. The next thing that happened? He booted Counter Strike 1.6 on his LG G Watch! Why? Because he can, that's why! There's no other conceivable reason for this intrinsically cool, but completely unpractical achievement.
2016 is the year you can finally play Counter Strike on your watch.
To say the classic multiplayer shooter is un-playable on the tiny smartwatch screen would be an astronomical understatement. Although the performance is there, and some old-school CS multiplayer servers are still up and running (can't stop the fire burning!), the touch controls and cramped screen space are guaranteed to land you a spot at the end of the frag list. Then again, it would also be missing the point. Those little tick-tockers are very capable computers of their own, waiting for their potential to grow and be tapped into by clever developers.
To get ol' CS 1.6 up and running on your wearable, you have to use an app named Xash3D. This app can let you run old Windows versions on Android Wear devices. The complete guide is available in the source link below. We're leaving you with that and some footage. Remember the good old times?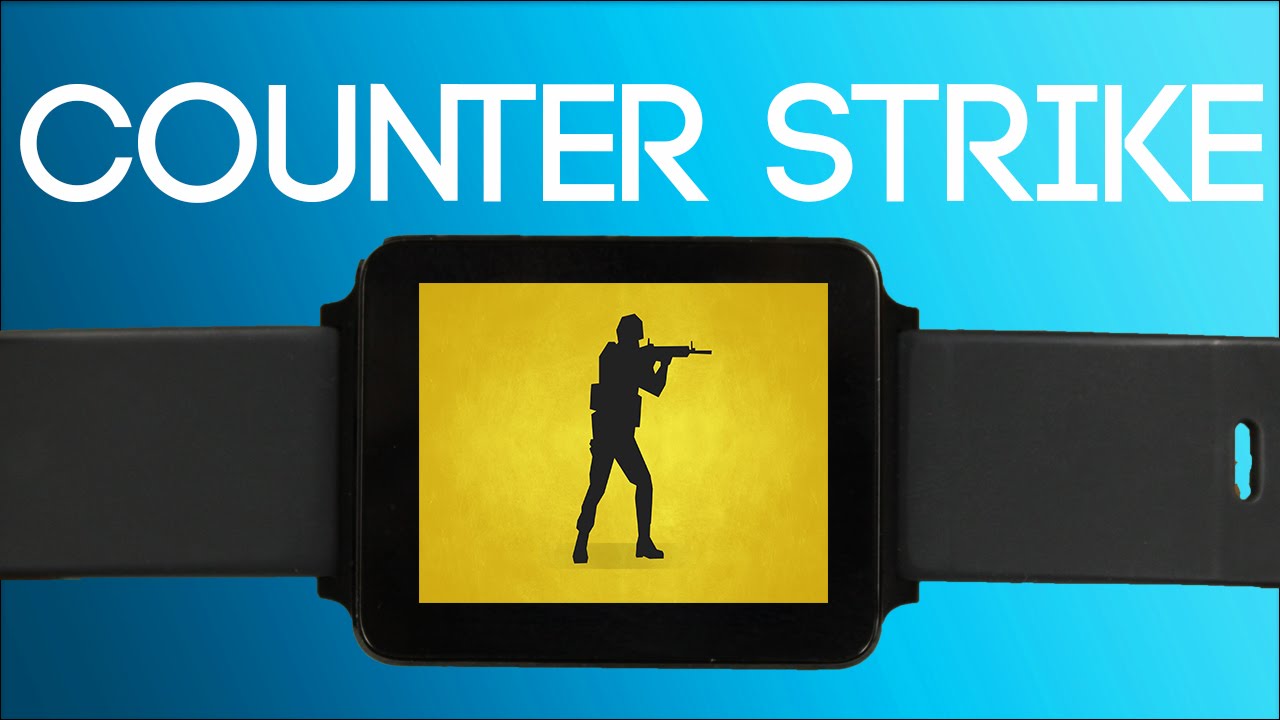 source:
Dave Bennett
Recommended Stories