Chrome can use AI to generate image descriptions for the visually impaired
2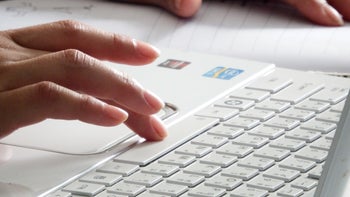 TalkBalk on Google Chrome is a well-known accessibility feature that helps the visually impaired navigate the web. However, it is far less useful when it comes to images, as it is limited to reading image descriptions- and even those are often omitted. Now, Google introduced a new feature to help.
As mentioned by
FastCompany
, Chrome has officially launched automatic image descriptions, which uses machine learning algorithms to guess at an image's contents and generate a text description. If enabled, the feature will send pictures to Google servers for processing, then read a description of what the picture is (the photos aren't stored on Google servers).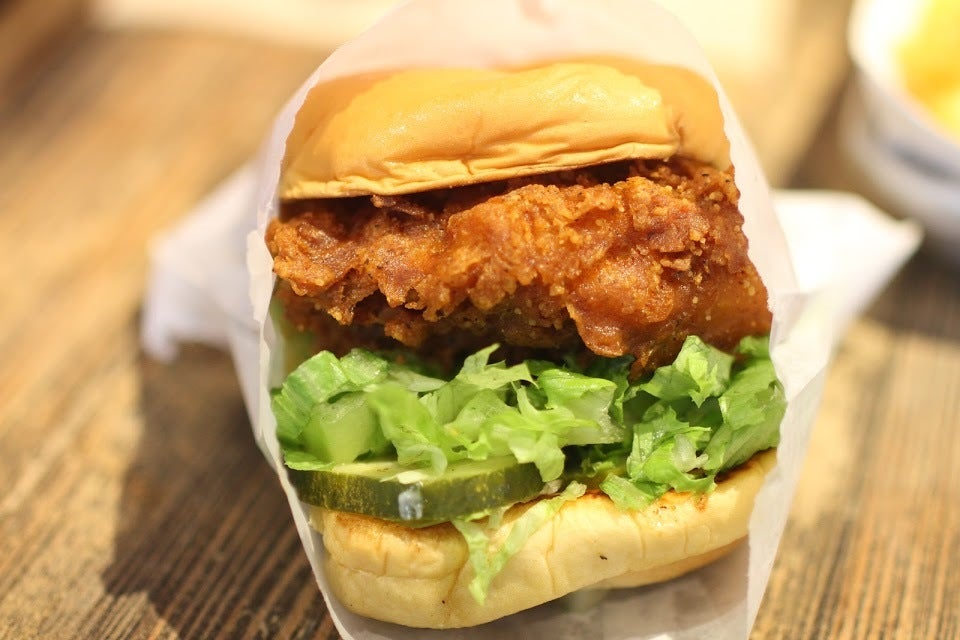 Chrome saw this picture and correctly guessed what it was.
It's fairly accurate, too. Chrome saw this picture I took of a chicken sandwich and said, "Appears to be an image of fast food." Neat!
Of course, it's all based on AI magic, so errors are always possible. Dominic Mazzoni, from the Chrome Accessibility Team, said, "We always add contextualization—something like 'appears to be' or 'appears to say'—so users are never confused about the fact that these descriptions are coming from a computer." Google also warns that descriptions "may not be fully accurate", and it may not be able to generate a description at all for some photos.
Regardless, Mazzoni says the tool should be "super helpful" for the millions of photos from independent sources, like blogs and social media. Ultimately, it's very exciting to see machine learning used to make the internet more accessible for everyone.