Carrier unlocking policies: Unlocking phones may be legal, but carriers still have their guidelines
15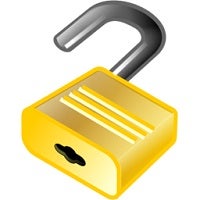 While one could argue that the passage of the
Unlocking Consumer Choice and Wireless Competition Act
was an important milestone in mobile device market, the reality has not really changed. Even when the act of unlocking a phone became illegal, it was not proactively enforced, and it was possible to get phones unlocked anyway.
For the wireless carriers, it remained within their purview to unlock mobile devices, and with the new law on the books, that remains the case today.
For those of us that follow the official guidelines, the passage of the new "unlocking" law is pretty much meaningless. If you have a device with one of the major carriers, chances are that device is locked to the carrier's network, with few exceptions.
For those of us that do not concern ourselves with such guidelines, the new "unlocking" law only enables more services to offer the resources needed to unlock phones for a fee. That these services were available even when it was "illegal" is also beside the point.
For the carriers, not much has changed. In view of the new law, there may have been some subtle changes to their respective unlocking policies. We decided to pass along a summary of those policies. Note that for those that serve in the military, there are usually exceptions that are granted for when orders are issued that require change in station, either within the US, or overseas. Each summary is linked to the carrier's policy page.