CEO Cher Wang says that HTC will never disappear from the market
39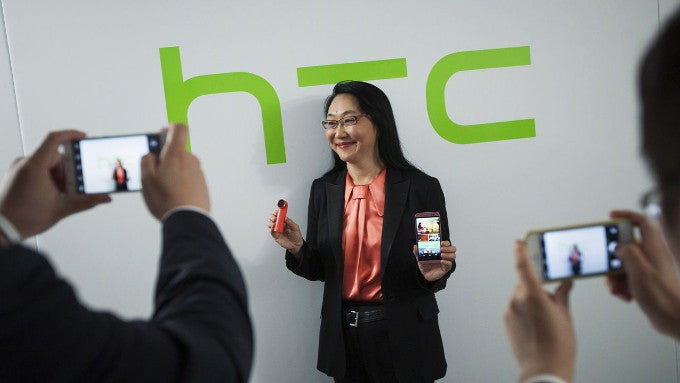 A few days ago, Reuters columnist Robyn Mak spelled doom and gloom for a number of smartphone manufacturers. A saturated market, growth slowdown, Apple's and Samsung's hard grasp on the high-end spectrum, and bargain-centric manufacturers like Xiaomi leading a heavy offensive in the budget-oriented segment of the Eastern markets may eventually force "loss-making brands from HTC to Sony to conclude the game is over". According to analysts, the article continues, HTC's market share will stay at around 1 percent throughout 2016.
HTC CEO Cher Wang spoke to the press in response to such statements and said that HTC's brand will never disappear. The global smartphone market has a lot of room to grow, according to Wang, and HTC will continue to launch flagship models that fulfill the needs of various user niches. She continued to say that 2016 will actually be an exciting year for HTC, with budget-oriented models being planned for production, as well as a line of smart bracelets, developed in partnership with Under Armour to be launched in Q1 of next year.
We are, indeed, expecting a new flagship smartphone from the company to be announced in the first half of 2016, though leaks and rumors about it have been very scarce so far. HTC will also finally be launching the Vive (
possibly in January!
) – a VR headset
developed in collaboration
with gaming service giant Valve. The gizmo packs an impressive amount of tech, and we found it to be incredibly cool when we had
our hands-on
with it back in March of 2015.
What say you, Internet? What does the future hold for HTC?