Buy your concert tickets directly from Google Search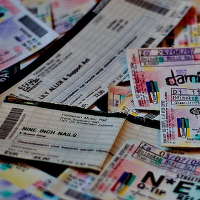 In the example reproduced by Google on its blog, we see a Google Search done on a phone for "Ariana Grande Tour." The results show a series of concert dates starting with a March 28th concert in Miami. Clicking on the show that will be held at the AT&T Center in San Antonio on March 31st reveals an image from Google Maps with the location of the venue.
But the more important link is at the bottom where one tap will take the user to Ticketmaster.com where tickets for the show can be purchased. It is another time saving service available from a Google Search card, where they are continuing to make life easier for all.
source:
Google
via
Gizmodo