Budget-friendly Alcatel A30 tablet headed to T-Mobile next month
2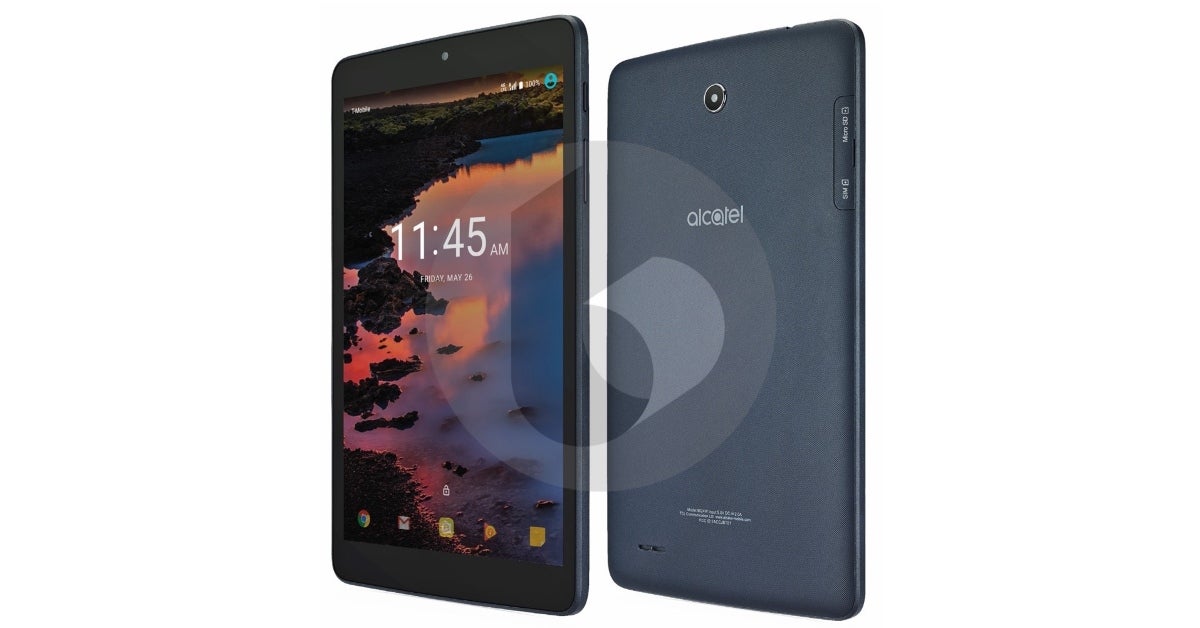 A few weeks ago, we got to learn about Alcatel's latest attempt at proving cheap doesn't equal "compromised." This is
the $99 A30 phone
, running Android Nougat on a modest spec sheet that covers all the essentials of use. While everyone else seems to have forgotten Android tablets, Alcatel has found enough reasoning to develop a new one – and unlike some of its
past attempts
, the A30 tablet probably won't be half-bad.
Looking like a Jumbo-sized version of the A30 phone, the tab runs Android Nougat on an 8-inch display of 800 x 1200 resolution. It features the exact same set of specs as the handset – quad-core Qualcomm Snapdragon 210 processor, 2GB RAM, 16GB of expandable storage, and two 5MP cameras adorning the front and rear panel. Alcatel also added the wonderful relic that is the IR blaster. It makes sense, for tablets rule as TV remotes. We also spot a SIM slot, so 4G connectivity is a likely occurrence.
The Alcatel A30 tablet will be available May 26, most likely as a T-Mobile exclusive. It will probably cost a bit more than the A30 phone, but we can't see it reaching anywhere above $120 to $130. While the A30 won't make Android tablets great again, it could make for a decent and inexpensive tablet to have around for basic tasks like reading, browsing, watching shows, and some light gaming.
ALSO READ