Brand new unlocked Palm Pixi Plus is priced at $79.99 - no contract required
9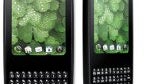 In the past, we've seen Verizon's version of the
Palm Pixi Plus
getting some remarkable price drops that brought its price to as low as
$45 no-contract
. Now, it seems like
AT&T's version
is heading down the same path since we're witnessing an extravagant reduction on its price as well.
Naturally, the HP Veer 4G's arrival on AT&T's lineup manages to bump the Palm Pixi Plus as being the cutest webOS smartphone on their lineup. However, it's rather difficult to say why it's happening, but one web site is selling the
unlocked version
of the handset for a mere
$79.99
– and that doesn't require any contracts! Maybe it could be due to an abundance of stock, or simply due to the HP Veer 4G's arrival, but it's very difficult to not notice the new pricing.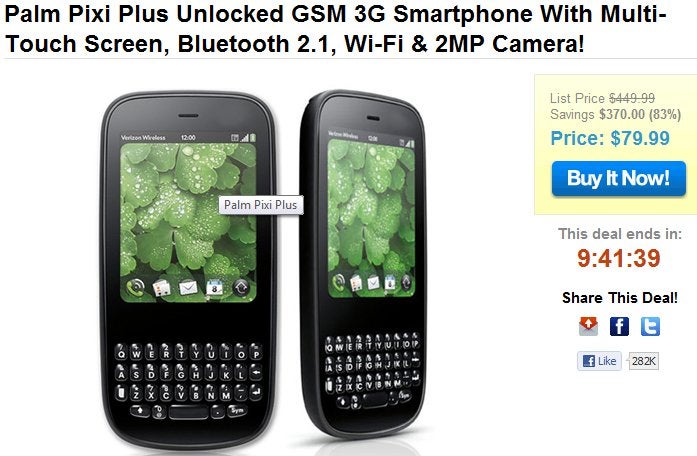 If you're willing to side with a last generation webOS powered smartphone, then you might as well place an order for yourself seeing that it's not every day that you find unlocked smartphones selling under the $100 mark. Of course, you'd better make a decision really quick because this sale is available for only today.
source:
1saleaday