Boku makes one-tap billing available on Android in 56 coutries
1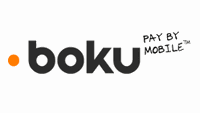 The pay model in many mobile apps, and especially mobile games is increasingly moving to a freemium model where apps are free to download, but have a lot of extra content that can be "unlocked" for a fee. Mobile OS makers have begun offering in-app purchases using the same payment system as the respective app stores, only Microsoft has yet to include in-app purchases. Boku wants to work around those systems, and has launched an Android SDK and support in 56 countries.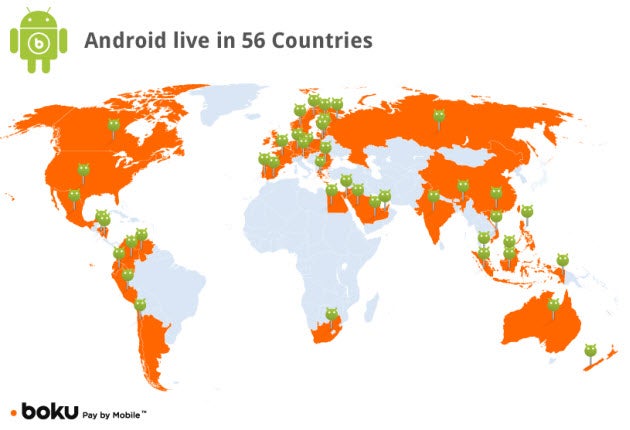 One of the biggest complaints about the Android Market has always been the Google Checkout system, which customers find to be buggy and inconvenient. Mobile carriers have begun to step up and offer carrier payment options in the Market, but not all carriers are on board. And, that is where Boku steps in. The San Francisco-based company is offering carrier billing for in-app purchases, and best of all they are making the system just one click. Boku's system charges the user's mobile phone bill.
As you can see on the map, Boku supports 56 countries throughout the world, including 32 languages and 40 currencies. Boku is compatible with Android 1.5 and up, so that means there shouldn't be any unsupported devices.