BlackBerry getting a colorful ad explosion for Super Bowl
5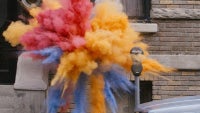 Sunday's Super Bowl definitely sounds like a fun time, but it's also the perfect grounds for companies to advertise their latest and greatest. BlackBerry will also join in with an ad for its brand new BlackBerry 10 operating system and Z10 and Q10 smartphones.
What will it be about? We don't exactly know in much detail, but BlackBerry has now teased a picture of a colorful explosion.
We wouldn't be surprise to also see BlackBerry new creative director Alicia Keys. But how does this all relate to the urban scene of a parked 80s car and the explosion is hard to say. So we'd just have to wait a bit more.
source:
BlackBerry
Whaaat is going on?! You'll see Sunday. twitpic.com/c017e0 #BlackBerry10— BlackBerry (@BlackBerry) February 1, 2013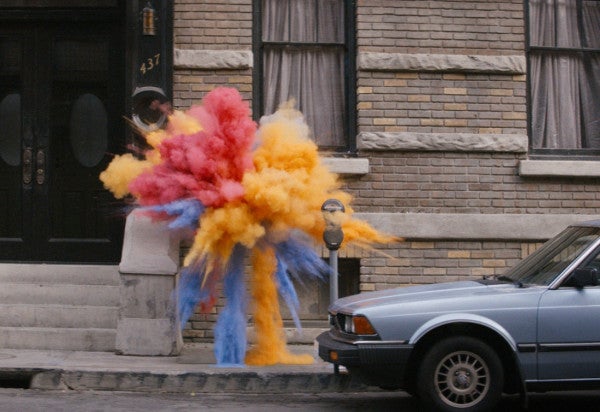 Recommended Stories