BlackBerry Passport concept shows how the phone will look in white
99+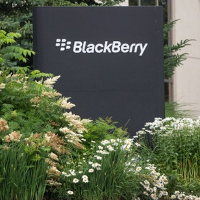 The handset that BlackBerry hopes will make it relevant in the high-end market, has received mixed reviews for its looks. With a 1440 x 1440 resolution screen, the BlackBerry Passport is admittedly boxy. It is also wider than most handsets. But with a screen size under 5 inches, the Passport is expected to offer a extremely high pixel density, and a unique QWERTY keyboard.
According to someone who has used the device, the QWERTY allows you to press on the keys to type letters, while numbers and punctuation appear on the touchscreen, depending on what is being typed. In other words, there will be virtual keys that appear based on context. If you're surfing the web, you will have the opportunity to press virtual keys for the colon and the slash required to type out a URL address. But your choices will be different depending on how you are using the phone.
So far, all of the pictures we have seen of the BlackBerry Passport show the device clad in black. But CEO John Chen has said that the phone would be available in white. A concept of such an animal was created by @Pootermobile, who sent a tweet out with his handiwork on Saturday. We imagine that this is a pretty good representation of what the Passport will look like in white. Any takers?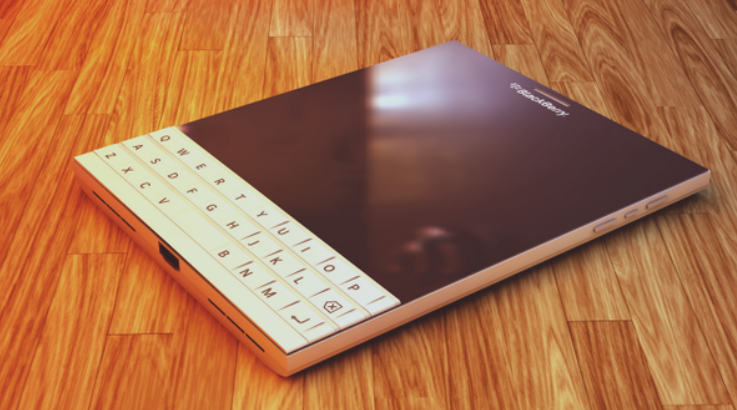 Concept shows the BlackBerry Passport in white
source:
@Pootermobile
via
Crackberry