Bill Gates barred his kids from using cell phones until they were 14
20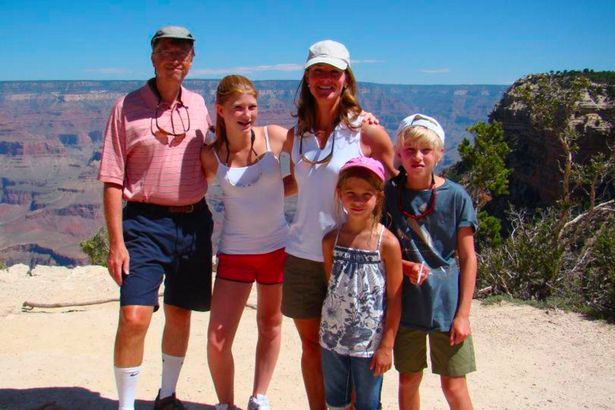 Bill Gates with his wife Melinds, and his three kids (left to right) Jennifer, Phoebe and Rory
We know, we know, it sounds ridiculous that the world's richest man, whose fortune was made in computers and software, hasn't given his kids full access to cell phones until well into their teens, but Bill Gates is no orthodox man.
"
We don't have cellphones at the table when we are having a meal, we didn't give our kids cellphones until they were 14 and they complained other kids got them earlier
," revealed Microsoft's founder in a recent interview. Given that his children range in age between 14-20, we'd only wager to guess that the it was the oldest who wasn't having a phone until six years ago, and that was a time when smartphones themselves weren't as appealing as they are in 2017.
Well, the iPhone was going strong at the time, and Samsung had just started on its crusade to battle it out with the Galaxy line, but we can't imagine Bill Gates giving his kids iPhones now, can we? The world's richest man, who has now turned into its greatest philanthropist, seems to be more preoccupied with curing polio and diminishing poverty worldwide, rather than obsessing and commenting over the latest gadgets, and that can only be a good thing. Unless you are one of his kids that hasn't yet turned 14, that is.