Best new Android and iPhone games of the month - October edition
3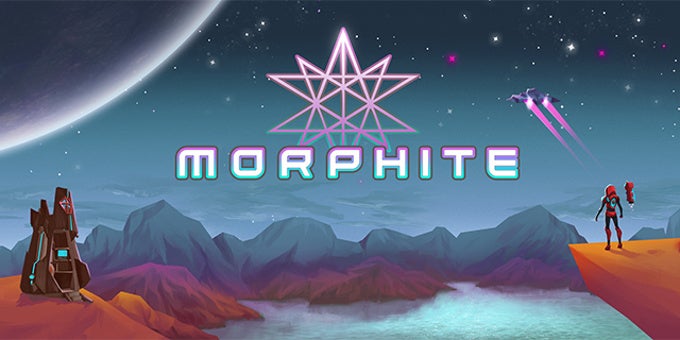 September brought us not only the new iPhone 8 and iPhone 8 Plus, and the Samsung Galaxy Note 8, it also brought a ton of great new games for iPhones and Android devices.
A new Modern Combat game and some suprisingly great new games
Rather than walk you through all the new games released for mobile, we have just picked the best out there and this month we have 12 selected games. We don't care whether a game is an RPG, shooter, racer or a puzzle - we look for great quality and a fun, engaging gameplay. That's why in the list below you will find games of all genre and kin, but if your favorite game is not included, do feel free to let us know which one was it in the comments section.




With no further ado, here are the best new Android and iPhone games from September 2017...