Beasts of Balance is a new breed half digital, half traditional board game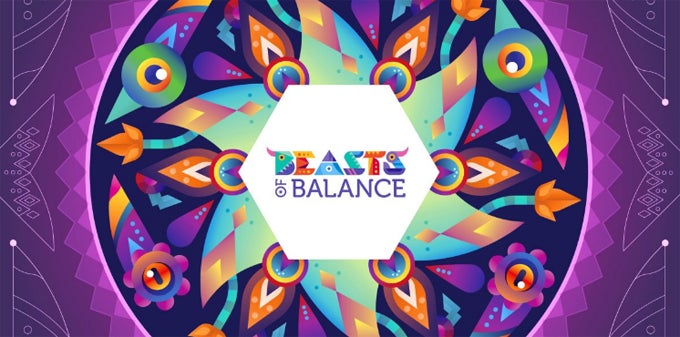 Beasts of Balance is a new board game hybrid with unique gameplay mechanics that are evenly spread between a physical game board and a virtual playfield. Unlike most board games, Beasts of Balance is not a competitive affair, but a cooperative experience that tasks a group of friends to work together and stack colorful creatures on top of one another in tall towers while a strategy game takes place on-screen.
The animals are designed in a way that allows them to be arranged in many different ways, challenging you to experiment with ever more unstable and strange formations. Flat tiles can be placed over the creatures at certain points, keeping the tower from easily toppling. There are also "artefacts" that can be used to modify the behavior and nature of the beasts, allowing you to create even hybrids that will net you more points.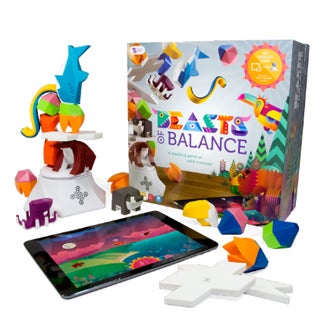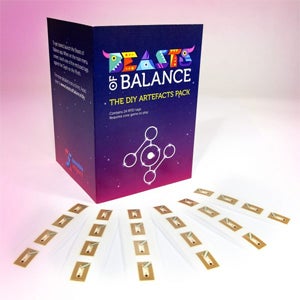 Players take turns to place the animals on top of each other. Each figure has an NFC chip inside it that allows the building platform to recognize what it is, what other animals it is touching against, and send the information to the game. If the tower topples, and it will at some point, the group gets the chance to rebuild it within a certain time limit. If the task is completed quick enough, the game continues, if not – it's game over.
Beasts of Balance can be pre-ordered right now for $99, which will net you the basic set, containing the game board and pieces (a plinth, 18 artefacts, and 6 beasts). The game will be ready to ship "sometime soon" alongside a companion app for iOS and Android.