BBC iPlayer Radio launches Tuesday for iOS users in the U.K.
3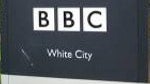 Starting Tuesday, the BBC is spinning off
BBC iPlayer Radio
from its regular BBC iPlayer application. The "Beeb" is known for its impartial coverage of events and the radio service will include news broadcasts along with all of the BBC's radio programming across the nation. Users will be able to stream the radio broadcasts live and also download them for listening while offline at a later time. Some video clips will be available and the BBC is offering social integration for studio-listener interaction. For music being played, special information on the track will be listed.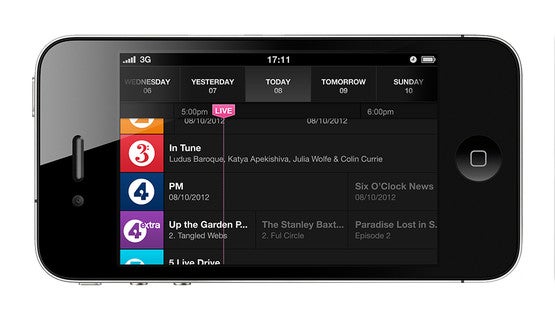 The BBC iPlayer Radio app will be available for the App Store on October 9th for the U.K. only
While the service will launch on October 9th in the Apple App Store, there is one important thing we should point out. While you would expect that an app like this would be perfect for those living
outside the range of the BBC's local broadcasts
, the app will initially be available only to those iOS users inside the U.K. Eventually, it is hoped that the BBC iPlayer Radio will be be available outside the United Kingdom.
Each one of the BBC's stations will get a home page and a swipe will enable you to reach special content. A unique scrolling wheel allows users to access certain stations quickly and intuitively. And an alarm can be set that will awaken you to your favorite BBC personality or radio show. While the the BBC iPlayer Radio app is currently available for iOS only, a version for Android is being worked on and shouldn't too long in coming.
So to recap, right now the BBC iPlayer Radio app isn't available to people who cannot receive the regular radio broadcasts and for now will only be found for iOS. As we said, hopefully that will change.
source:
PocketLint