Are smartphones killing our sex drive?
25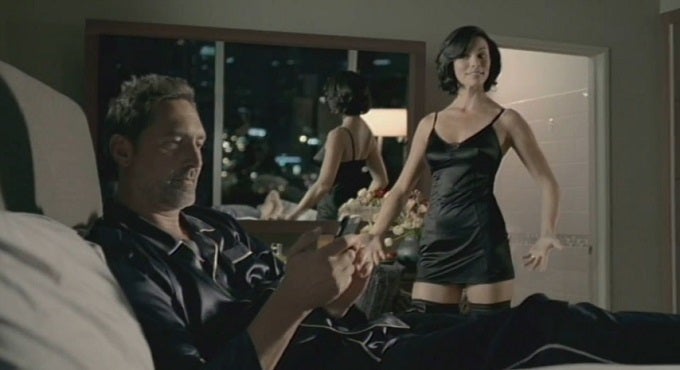 So there it is, you are about to retire for the evening with your companion and you reach across to…pick up your smartphone and play Candy Crush until you fall asleep. That was a medical case brought to Dr. Wang in Taiwan. A woman complained to him that her boyfriend, a 28 year old man who smoked and had a smartphone obsession was causing his performance to be rather…soft.
Among Dr. Wang's specialites, one of them is treating men with erectile dysfunction and he determined that this young man was smoking too much, and was obviously playing too much Candy Crush. The prescription? Stop smoking and play with something (someone) else.
Miraculously, his condition has "improved greatly." Dr. Wang has noted that there has been an increasing flow of younger men into his clinic for treatment of conditions that normally affect middle-aged men.
In what is becoming age-old advice, take the time to detach from the device every now and again, you never know what might pop up.
sources:
Want China Times
via
BetaBeat